OUT OF STOCK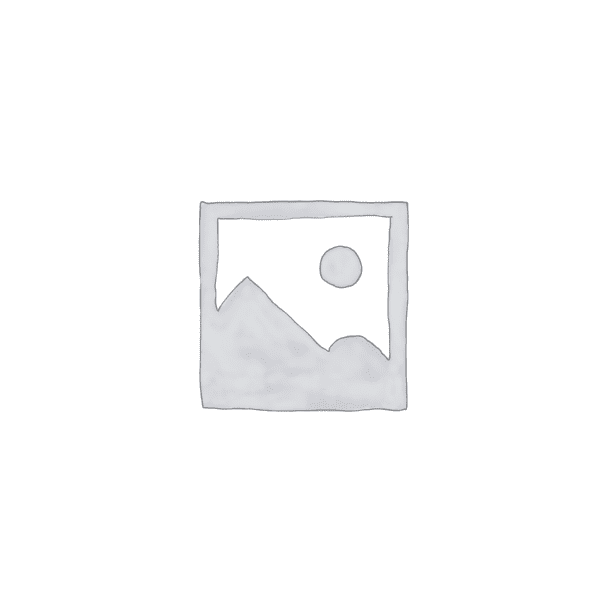 Le Tamerici Mandarin Mustard Fruit 1kg
$92.00
Mustard fruits are a traditional accompaniment from Lombardy. Sweet seasonal fruits are cooked and later spiced with mustard. This makes the fruit particularly hot and fragrant. 
Here whole pieces of Mandarin are cooked in syrup till soft. The citrus spike remains but the adidition of sugar and mustard give the fruit a multidimentional taste.
This mostarda goes well with cooked sausages such as cotechino and zampone as it balances their tendency to greasiness. It can also accompany semi-mature cheeses or, for the daring, even fresh tuna. It is advisable to slice the tangerines into small pieces before serving.
Out of stock