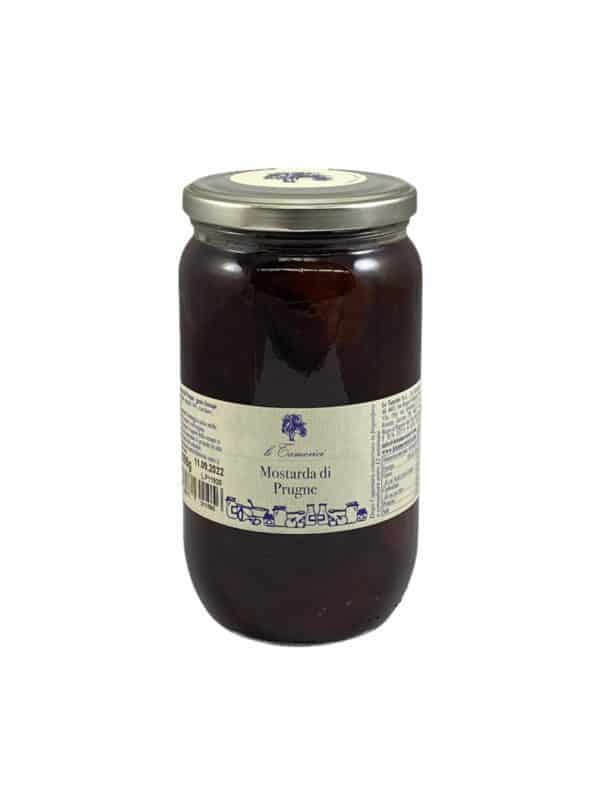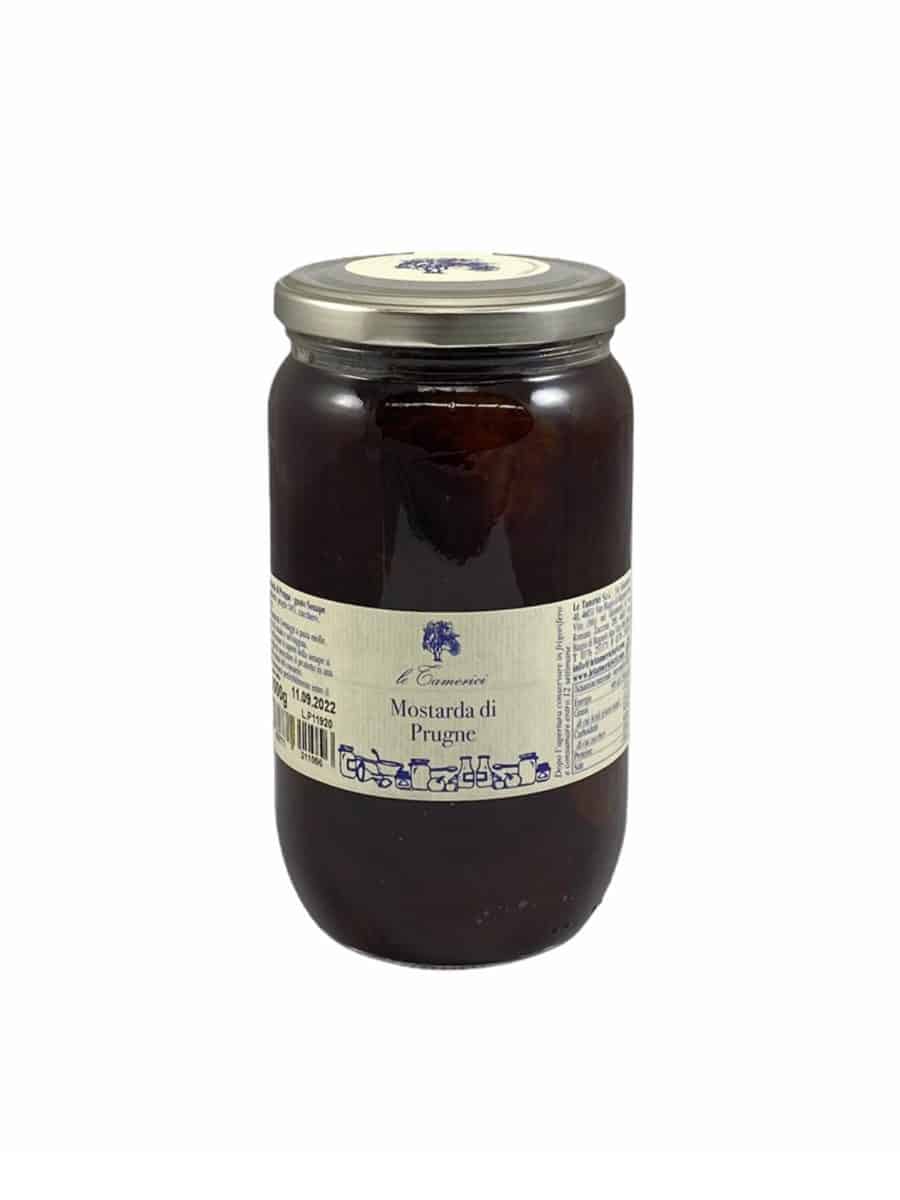 Le Tamerici Plum Mustard Fruit 1 kg
$93.00
Le Tamerici is a small family company in Mantova,  Lombardy. They only use local seasonal quality produce to make impeccably textural preserves from mustard fruits to marmalades and preserved vegetables.
Mustard Fruits are a tradition in the area.
The Plums are cooked to a jammy consistency while maintaining their shape and texture. The addition of mustard oil gives it an intense spiciness. The Plum mustard is versatile, suitable for all hard and mature cheeses, sausages, roast pork and game.