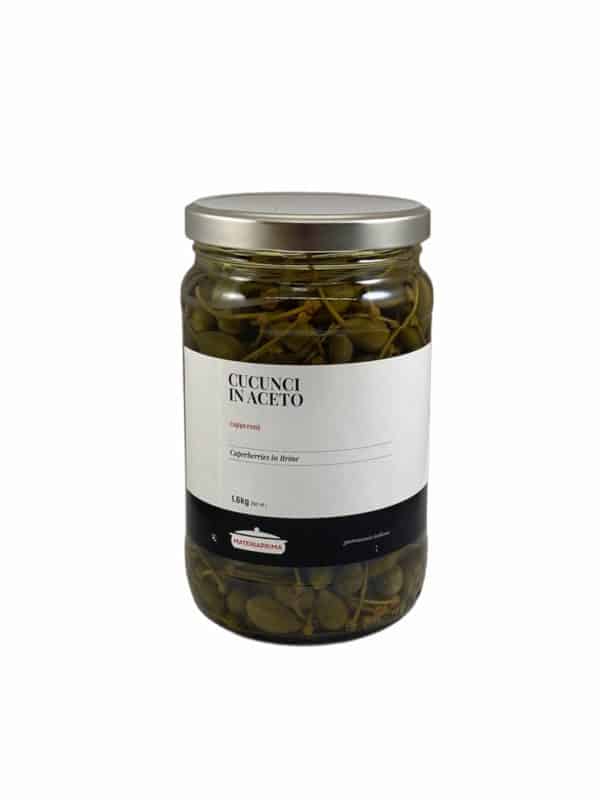 Materiaprima Caperberries in Vinegar 1.6kg
$48.00
Caperberries are the fruit of the caper plant and as with capers, their aromatic flavour is developed through brining and then pickling. Caperberries have a slightly different texture and a fruitier pungency than capers.
Our caperberries are crunchy and fresh with a sharp lemony flavour.
These perfect specimens are cured and preserved in wine vinegar ready for use in your kitchen or bar. Slice them to use in a salad, carpaccio or any kind of seafood. Chop them through dressings and mayonnaises or pop them onto a savoury cocktail.