OUT OF STOCK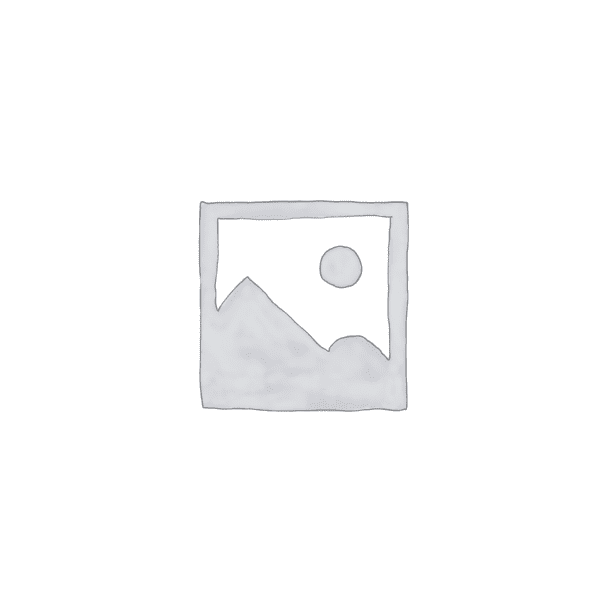 Quince Mustard Paste 360gm- Senapata Mostarda
$17.23
Mostarda di Cotogne or quince is made by candying quince with citron and orange and then crushing and adding mustard essential oil and a little gelatine to produce a paste that is easily sliced.  This results in a deliciously  versatile fruity paste . This style of mustard fruit, made in Brescia is far less sweet than the more common fruits in mustard syrup.
The paste is also less intensely caramelized than most quince paste alowing the natural Quince flavour to shine. When the box is opened the aroma of mustard is quite strong. The first taste however is Quince followed by the surprising savoury taste of mustard. 
Senapata can be used sliced and served with cheese or sliced meats for a charcuterie plate or on sandwiches. If you find that there is any paste left it can also be used as a glaze over roasted meats or in a sauce for meats such as lamb,beef , pork or Duck. It can be used in dressings, stuffings or fillings for Raviolli or pastries. The mustard will disapate a little when it is heated but the savoury distinctly fruity appeal will remain 
 The Andrini family mustard fruit can be traced back to the 18th century, when they first supplied it to the local "farmacia" in Brescia. They developed a way to make mustard more palatable by adding a fruit paste .  Senapata is still made in the same small space as it has been for generations with a few modern facilities added. They now have a bottling and ;abeling machine. The small round wooden boxes that the paste is packed in, employ the services of an entire artisan family to the south.
Out of stock