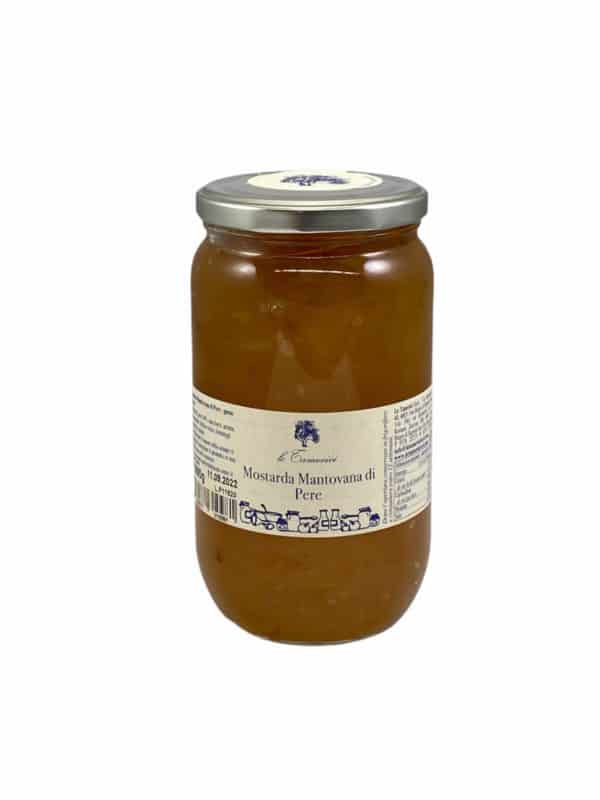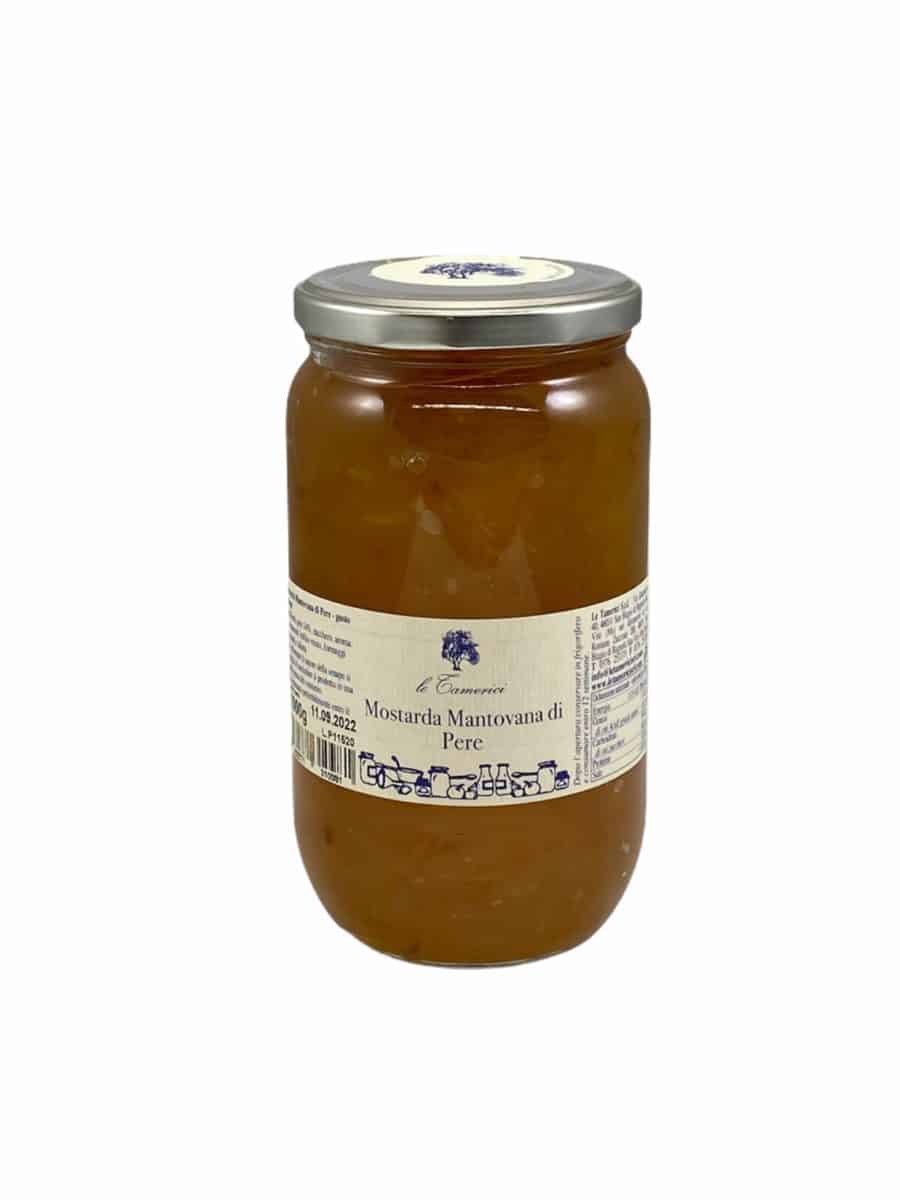 Le Tamerici Pear Mustard Fruit 1kg
$93.00
Le Tamerici is a small family company in Mantova,  Lombardy. They only use local seasonal quality produce to make impeccably textural preserves from mustard fruits to marmalades and preserved vegetables.
The pears are thinly sliced and slowly cooked in a thick savoury & sweet mustard syrup. The fruits remain fragrant and crunchy; a really exceptional product.
Serve with meats, cheeses, in slow braised dishes, or as a finishing touch to pasta or risotto.