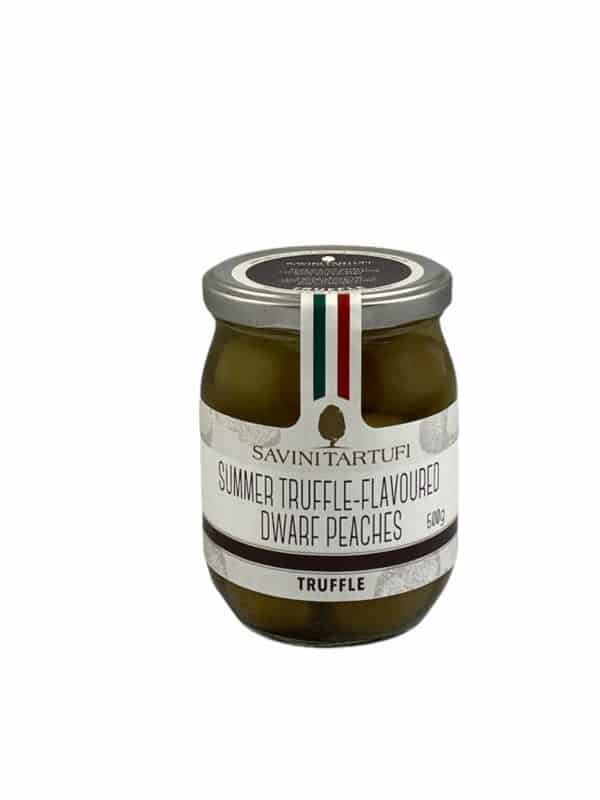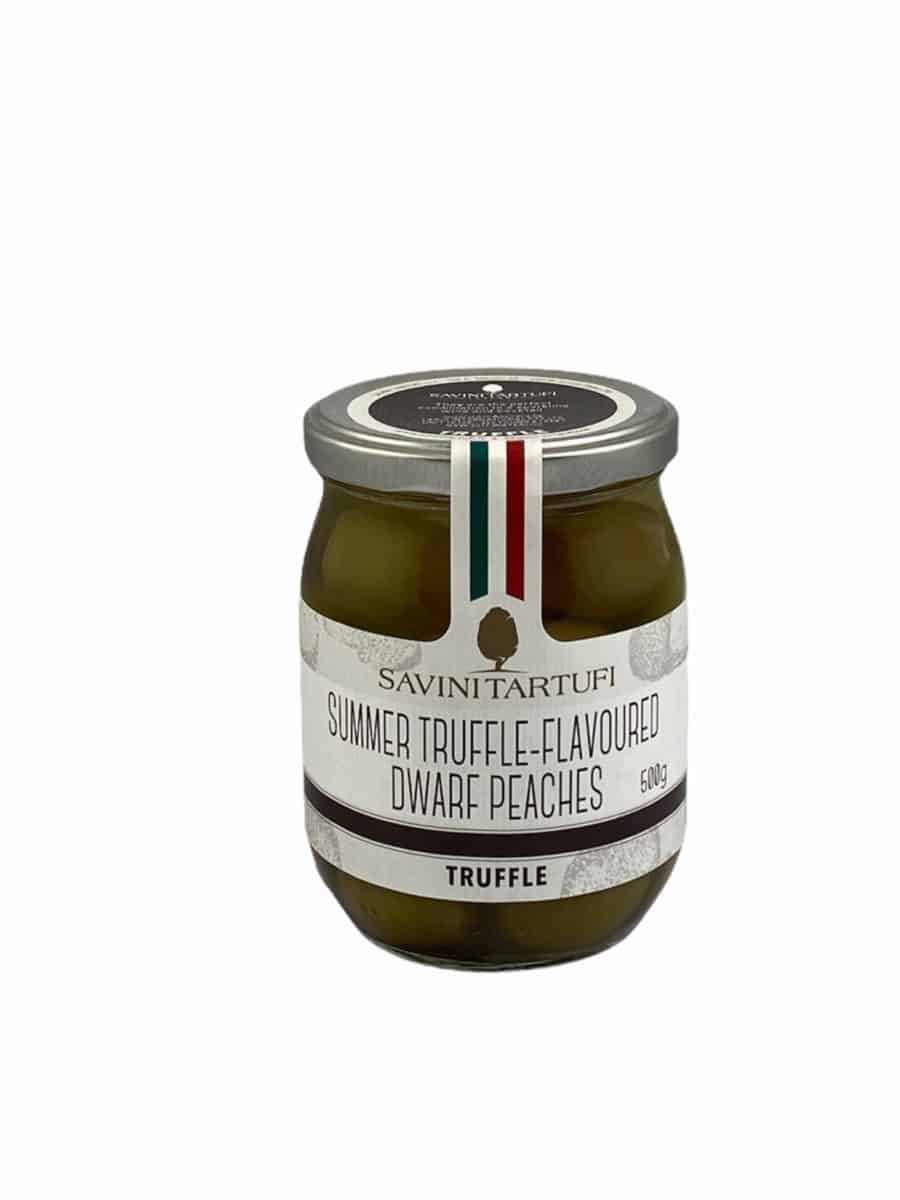 Savini Tartufi Truffled Dwarf Peaches 500g
$67.00
Savini Tartufi are one of the leading truffle suppliers and processors in Forcoli, a town in Tuscany. This family business has been in operation since 1921.
Dwarf peaches have a unique texture and taste. These are miniature peaches that have been pickled and then preserved in black truffle oil with shaved black truffle.
A great original addition to an antipasto platter.
They are fantastic with charcuterie and cheese.