OUT OF STOCK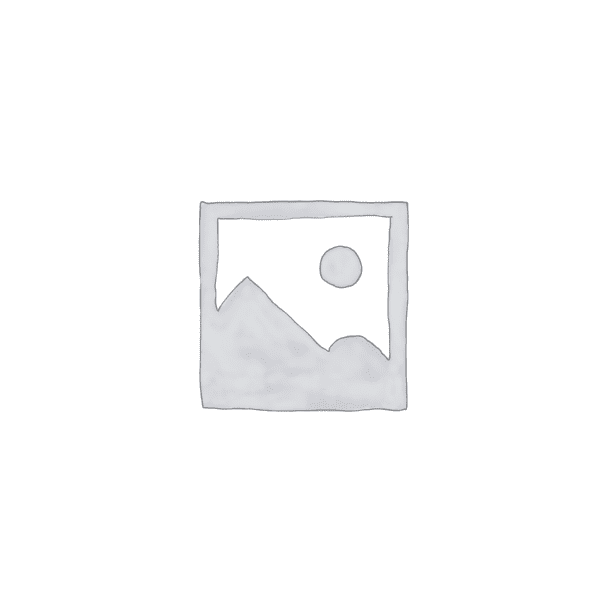 Mercato Del Grano Baby Capers200 gm
$14.50
 Once you try these capers you will not want anything else ever again. Capers in oil are perfect. They're not overly salty AND they have the added bonus of not having to be washed. They also beat capers in a vinegar solution . Your dishes will no longer have to be oversaturated in vinegar and you will be able to taste the true flavour of our capers.
Capers are a tiny fruit that is picked from low growing bushes and they need to be cured in salt before they are ready to use. After this process they can be left in salt or preserved in vinegar. It is highly unusual for them to be found preserved in oil. This is a much more expensive and labour intensive way to present the pungent lemony little berries.
We have managed to find tiny 6-7 calibre capers and have them preserved in oil for you AND at a very resasonable price too. Don't forget to use the oil for dresssings and recipes that you would love to add the taste of capers to.
For top shelf capers and caperberries in extra virgin oilive oil try  our Bonomo e Giglio brand from the Isle of Pantelleria ( Italy).
Out of stock