OUT OF STOCK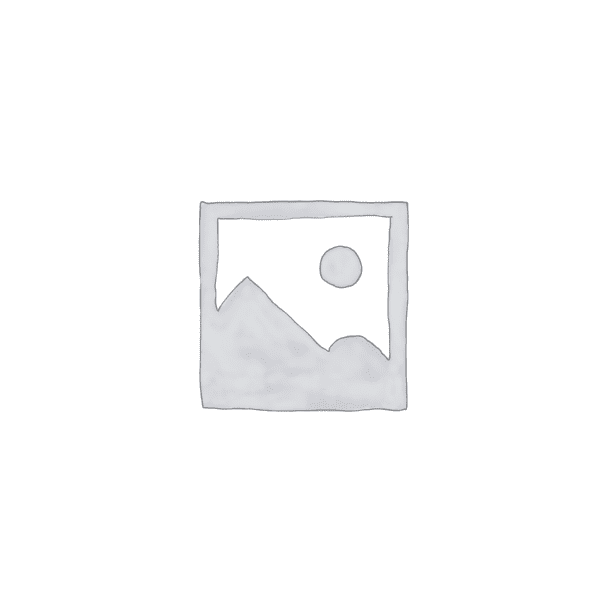 Mercato Del Grano Mixed Mushrooms in Oil 200 gm
$9.95
Here's a great idea. Preserved mixed mushrooms that you can use for pasta, risotto, sauces, antipasto and salads. They are cooked and preserved and have created quite a sensation. There are 5 varieties of Mushrooms in the mixed jar
1. Nameko is a mellow earthy mushroom with hints of cashew 2. Shitake, a wonderfully firm textured mushroom
3. Straw Mushrooms are grown on beds of straw and picked when they have just opened.
4. Porcini mushrooms- always add a bit of luxury.
5. Chiodini or Nail mushrooms are a popular wild mushroom found in forests. They are tiny mushrooms that look like nails because of
their size and the length of the stalk. 
Out of stock