OUT OF STOCK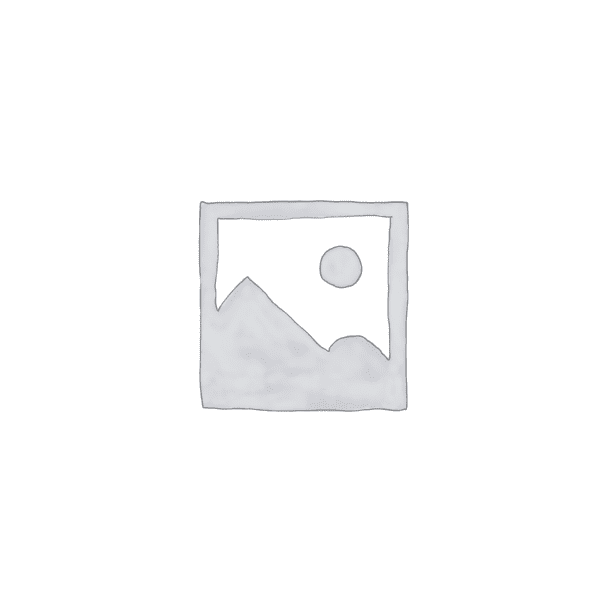 Materiaprima Olives Italian Mixed Bucket 4 kg
$95.00
Chefs enquire about wholesale
 There is a mix of 5 olives that vary in flavour, size and colour. 
Gaeta: A plump purple fleshy pleasant olive with very little bitterness.

Cerignola large green olives with pointy ends. These are fruity and low on salt. 

Leccino: are a medium sized olive light tan to dark brown and often mottled in appearance. They have a firm crunch with quite meaty flesh that clings securely to the seed. They have a salty appeal and a nicely bitter aftertaste

Nocellara del Belice are a medium sized rounded green olive from Sicily.             
They are crunchy and lightly salty with a quite a fruity aftertaste and just a      
     touch of olive bitterness. 
       5. Nocellara Etna are a medium sized green grey coloured olive originating in Sicily. This is a popular table and oil olive due to it's highly fruity natural taste.  
Out of stock