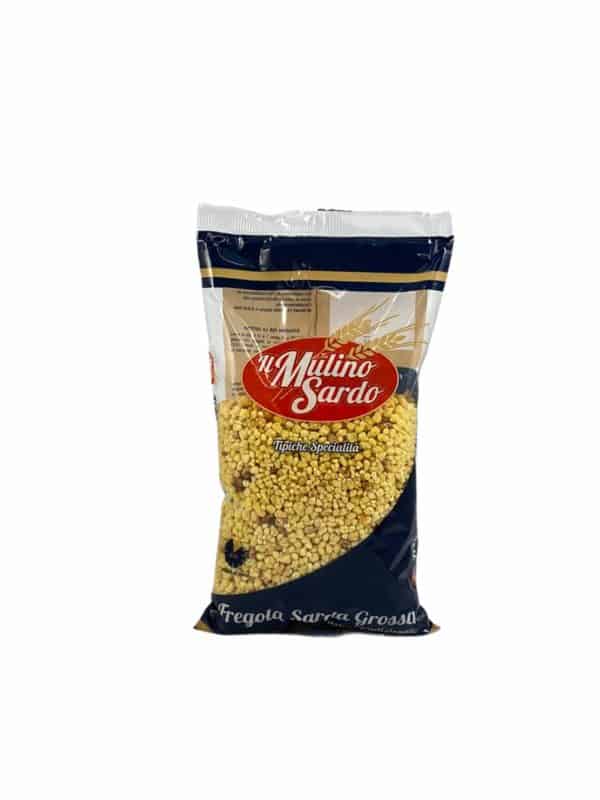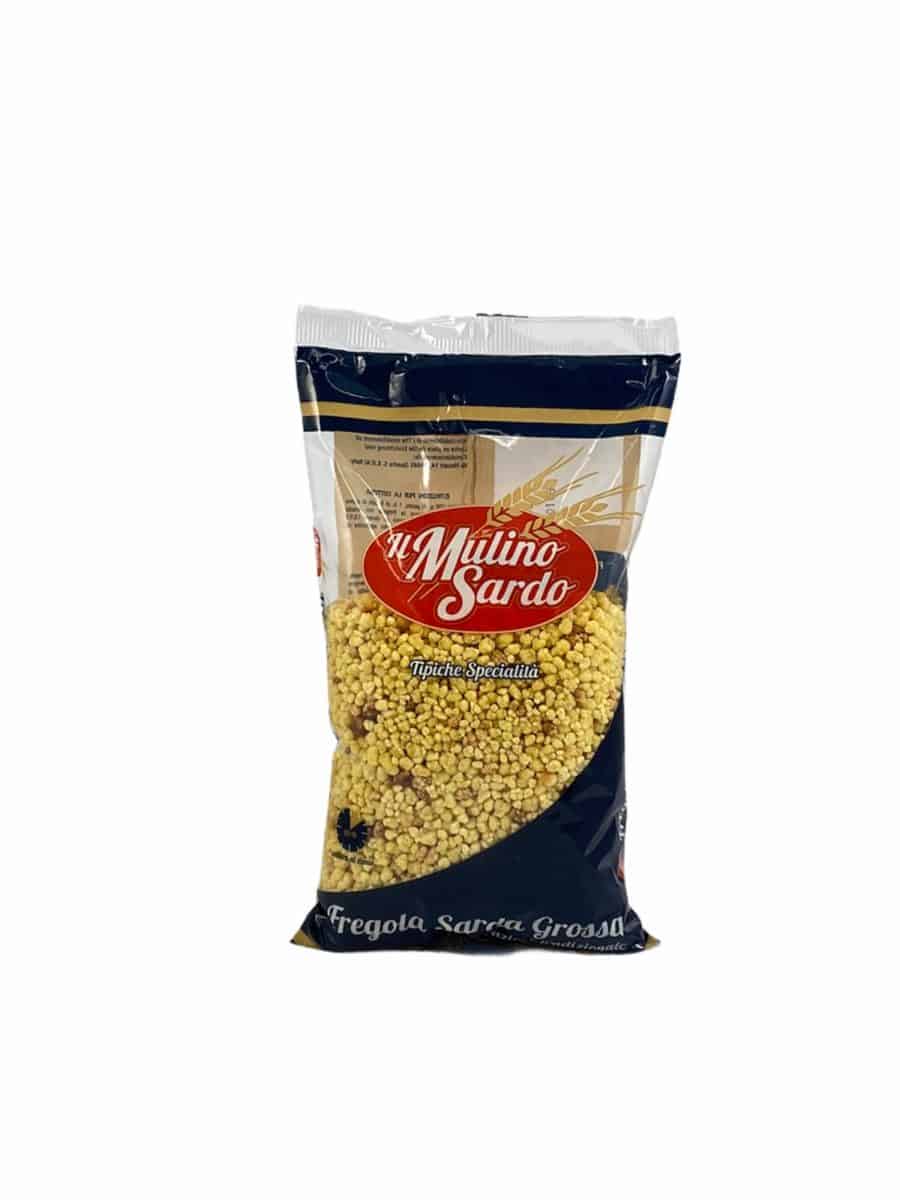 Fregola Grossa Il Mulino Sardo 500g
$10.00
Fregolone is a coarse semolina flour pasta, made by hand, much the same way as couscous. It originates from Sardinia. The dough is a basic water and semolina flour mixture, that is rolled into rough shaped small balls, dried then toasted. The result is coarse, uneven speckled grains with a distinct nutty flavour.
Use fregolone (large Fregola) just as you'd use pasta, rice, couscous or barley.
Add to soups, stews (with mussels or pipies), salads.
Brand
Mulino Sardo
Fregola, fregolone