OUT OF STOCK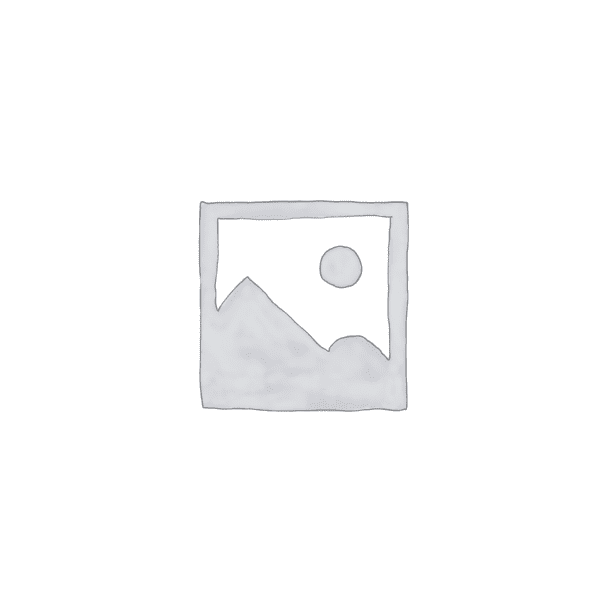 Tomatoes Casar, Peeled Sardinia, 2.5kg
$11.00
These 100% Sardinian grown and processed tomatoes are the product of Sarmassi in southern Sardinia. 
The tomatoes are grown in Sardinia from fruit left to ripen in the sun and rich soil. Farmers are contracted by Casar and must conform to strict standards growing tomatoes without the use of pesticides and certified approved fertilizers. Each batch can be tracked to the farmer and date of production.
Whole tomatoes are washed and picked over before the skins are carefully removed by steam bath. They are then sorted by hand before being steamed again and canned with their juices. 
One thing is for certain, they may be a little more expensive than other large A10 tinned tomatoes but Casar are always firm and red with a higher percentage of tomato flesh to the container than juice. 
Out of stock