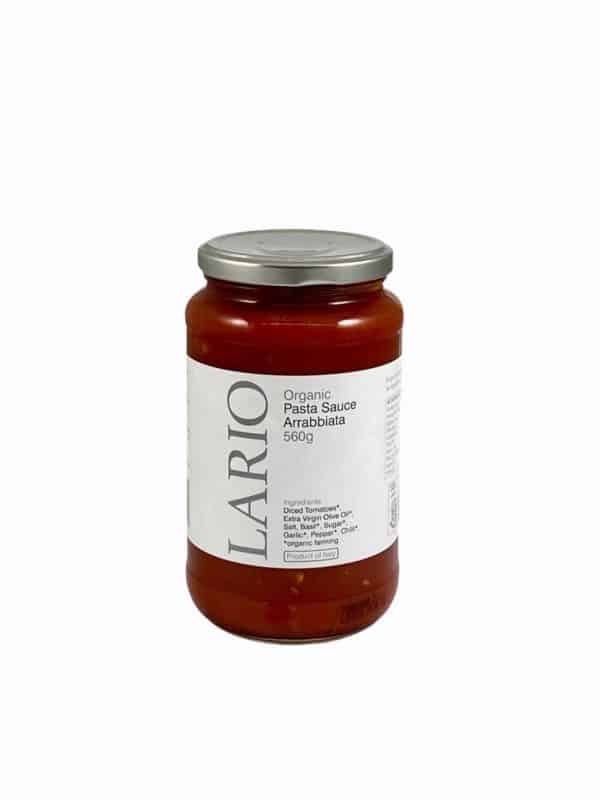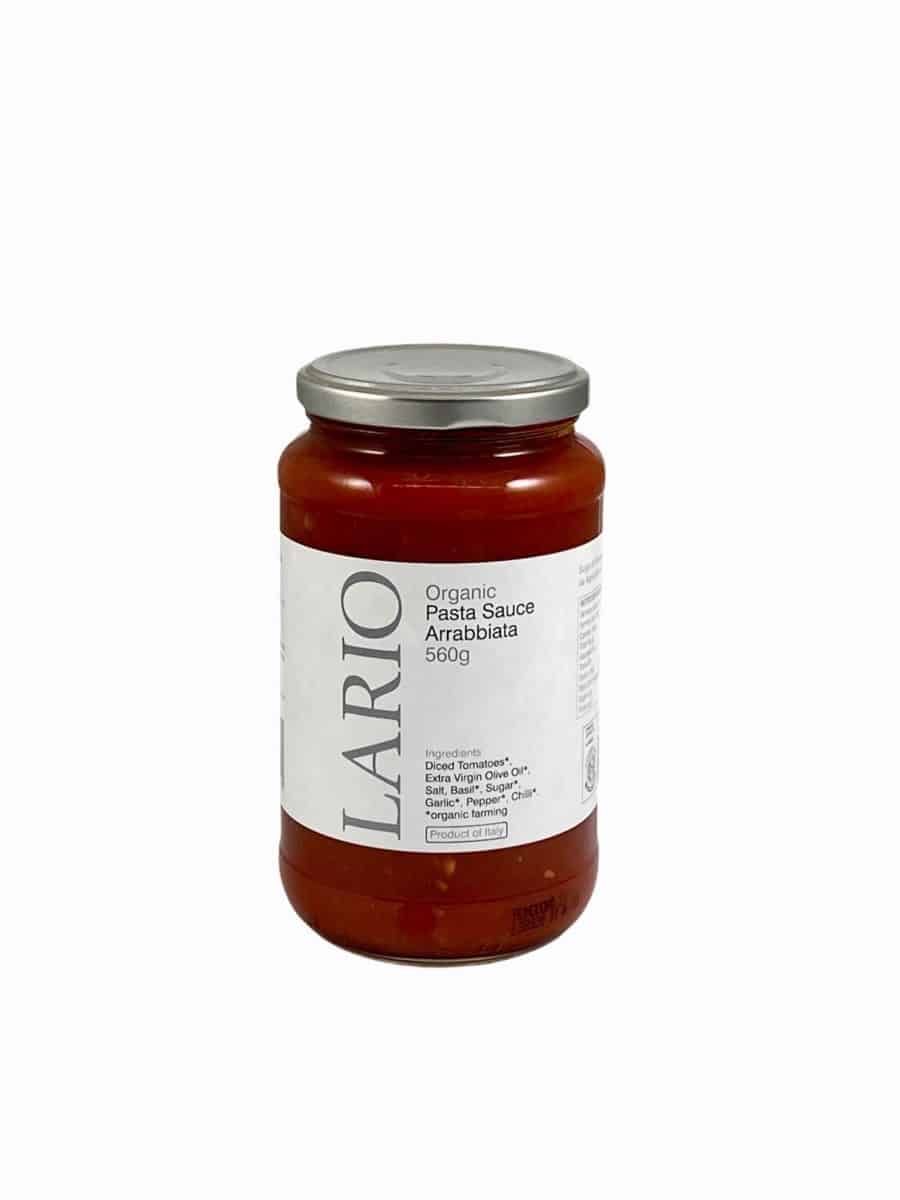 Organic Arrabbiata Pasta Sauce 560g
$15.00
This ready made organic chilli sauce (Arrabbiata) is a tomato sugo (crushed tomatoes) flavoured with garlic, pepper, basil and chilli, cooked with olive oil.
All ingredients are picked by at a farm in Castellina Marittima on the Tuscan coast, and are certified organic. There are no artificial flavours or preservatives.
The sauces are made in small batches and retain a great intensity of flavours.