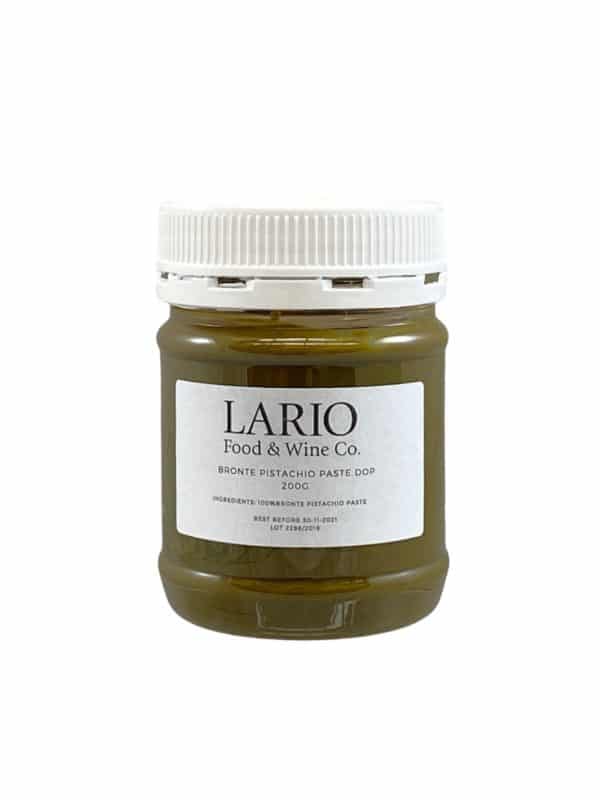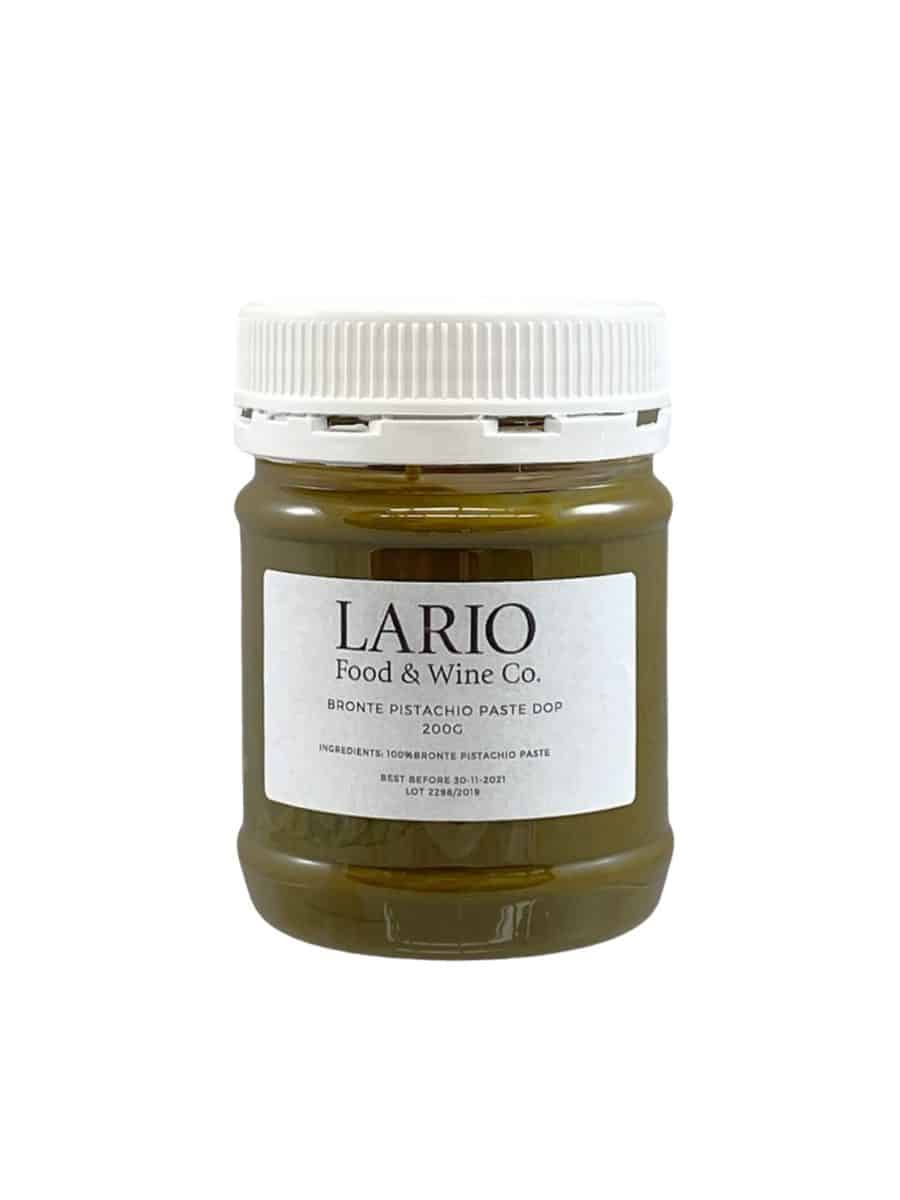 Bronte Pistachio Paste DOP 200g
$48.00
"Bronte Pistachios" are grown and harvested every second year in the small town of Bronte on the slope and foothills of Mt Etna, in Sicily. Because of the difficult terrain, the harvest is done almost entirely by hand.  Intensely green and elongated, this nut is distinctly different to other varieties.  It's the only region in Italy where Pistachios are grown.
Pariani is a company that specialises in pressing rare nuts and seeds. They have developed cutting edge technology to  extract oils, roast nuts and make pastes and flours.
This paste is pure Pistachios without any additives, unlike many other products on the market.
It is truly unique!
If you have previously bought this product, you'd noticed a price increase that is unfortunately out of our control so please accept our apologies.