OUT OF STOCK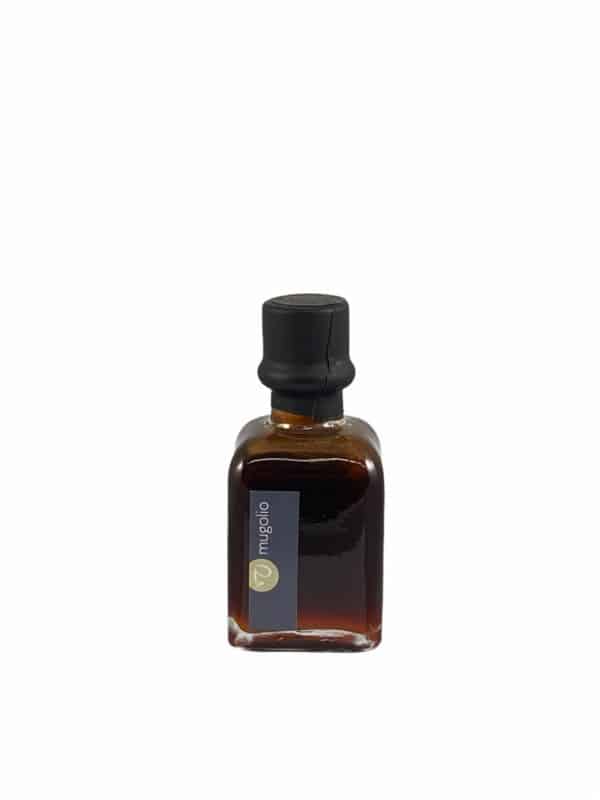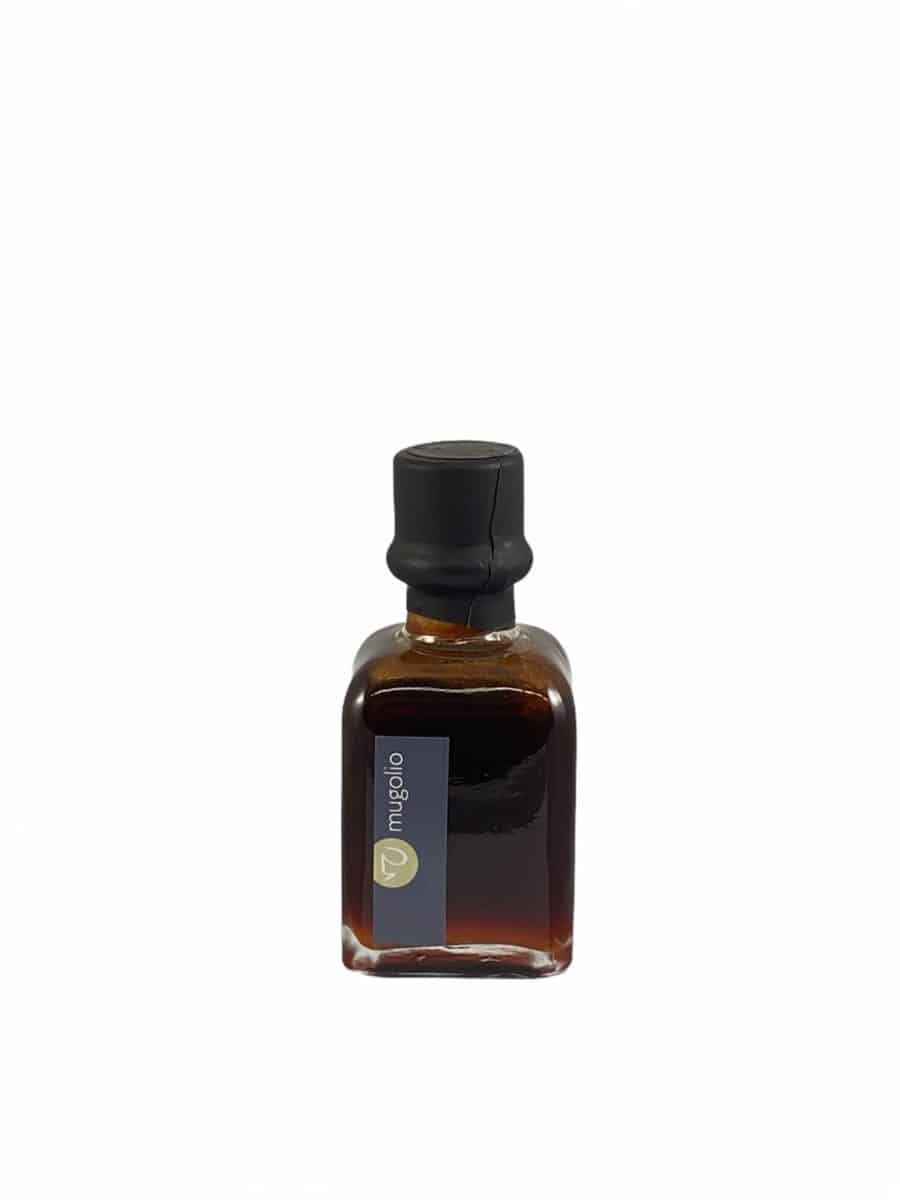 Mugolio- Pine bud syrup 100ml
$32.00
Eleonora Cunacia started Primitiviza in 2004, foraging wild herbs, berries, roots and resin in the Dolomites. Many of these wild culinary ingredients are protected and require a special permit to pick.
The Alps are an ideal environment for the Mugo pines to grow. At the end of May the buds are picked and put in pots in the sun for months until they release a liquid is filtered and mixed with sugar. The resulting syrup is then cooked over a slow fire until golden in colour and with a distinctive pine flavour. It is a very special product, a true testimony to the patience and slow process used to make mugolio.
Quite delicate in flavour Mugolio is best enjoyed over ricotta cheese, pannacotta or with sauteed apples and mascarpone. Drizzle over gelato with fresh peaches or add to a vinaigrette. This dark thick syrup will bring the smell of the forest to your dishes.
Out of stock
Brand
Primitivizia
Mugolio, wild cherries