OUT OF STOCK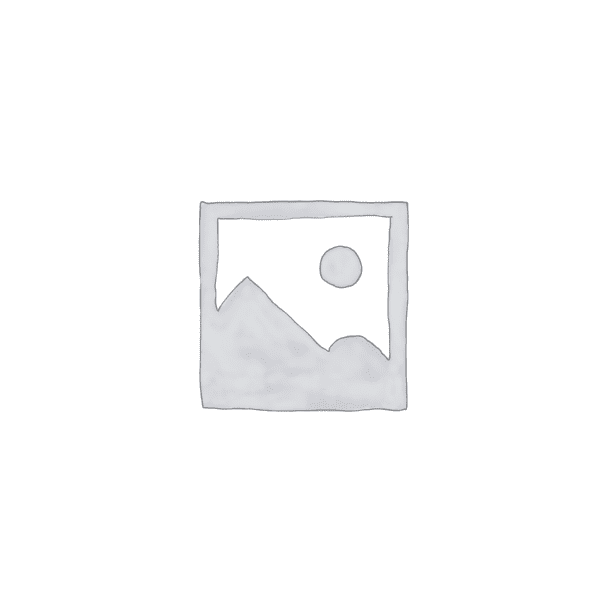 Mercato Del Grano Green Olives 300 gm
$8.95
These Olives are picked ripe and processed quickly to retain their lovely round shape and fruity character. The skin is soft but the flesh has a pleasant texture, soft enough to bite easily but with enough chew to make them a great part of an olive selection or marinated table olives.
They have a salt level that is well suited to cooking, giving a fruity saline character and make a great cocktail olive.
There is no unpleasant bitterness so they are great as part of a snack with drinks. 
Out of stock