OUT OF STOCK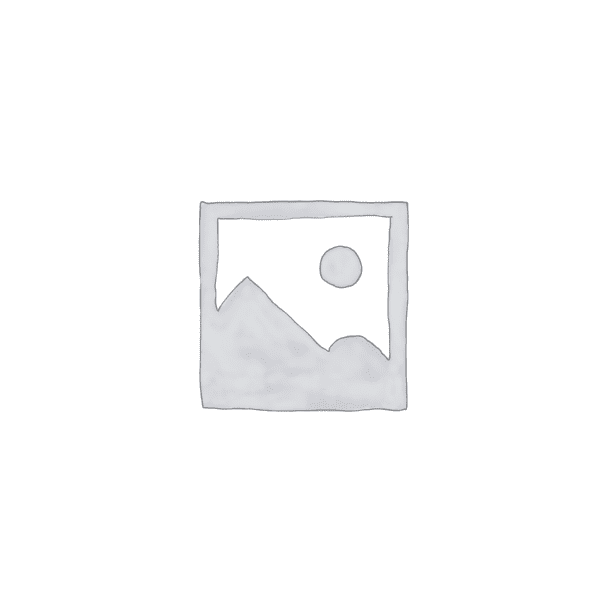 Mercato Del Grano Baby Mushrooms in dressing 200 gm
$9.95
Straw mushrooms are grown on rice straw beds and picked immature. They require little cooking time and absorb a significant amount of liquid.
When cooked, they have a slippery but tender texture and a very mild flavour with a pleasing appearance. Materiaprima Funghetti are cooked and preserved in oil, ready to eat.
Marinate them as you would with olives. Use them in any mushroom dish, serve with charcuterie or use for garnishing. 
Out of stock