OUT OF STOCK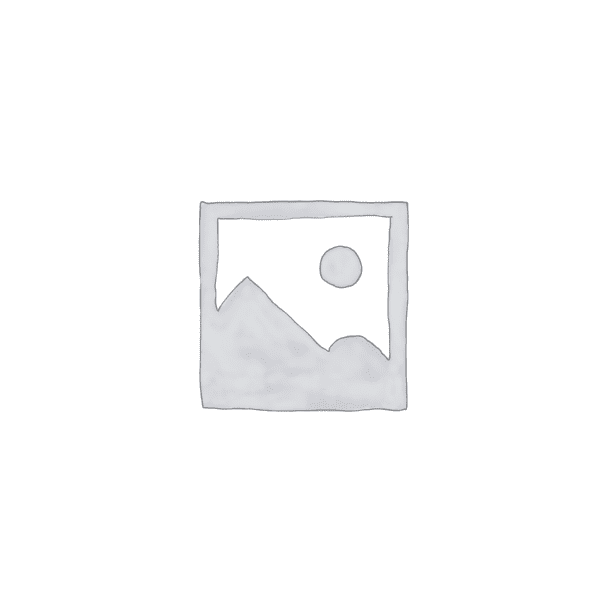 Mercado Del Grano Sweet and Sour Onions 300 gm
$9.95
 These are no ordinary pickled onions. They are "cipollini" onions, a small flat yellowish onion that have more residual sugar than other onions. They have thin paper like skin and their small flat shape make them perfect for roasting and caramelizing or pickling. They are a very seasonal onion and have been grown in Italy for  
The Cipollini onion are an Italian heirloom variety sometimes know as Borettana, after the town of Boretto in 
Emilia-Romagna, about 80 kilometres northwest of Bologna
 . The name literally means little onion.
We have had these tiny onions especially made for us. They are a delicate sweet and sour combination with crunchy flesh and these little onions will never  roll off a platter!.
You can use pickled onions as they are, but here are a few ideas for using pickled cipollini onions.
•Make a potato salad by chopping the onions and mixing them into warm potatoes, with parsley, dill and mayonnaise
Make a delicious Jus or sauce by chopping some onions into the reduced sauce perfect for Lamb or beef
Mixed dice into smoked fish pate
Make beef and pickled onion pies
Mix with cream cheese and herbs for a dip
Mix into meat balls  for a great contrast
Mix through a salsa of tomatoes or roasted capsicums
Don't throw out that pickling liquid either it makes a great dressing. 
Out of stock