OUT OF STOCK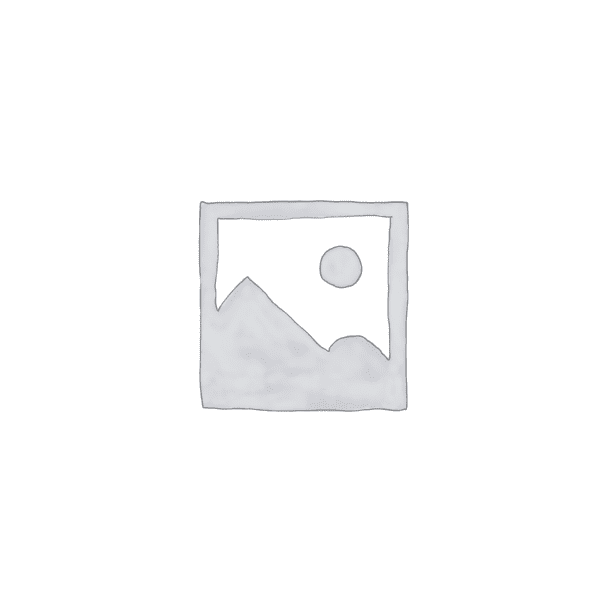 Materiprima Taggiasche PITTED olives in EVO 1 kg
$64.00
Materiaprima Deseeded Taggiasca olives in EVOO
Flavour:  Taggiasca are a lovely chewy olive with textural skin and soft interior flesh. They have a forthright fruity flavour with hints of almond and the grassy notes of  fresh pressed olive oil.
Taggiasca or Ligurian olives are very small and variegated in colour from dark brown to tones of lighter brown. They are sometimes overlooked for table olives for two reasons
a.    They are very prized for the distinctive olive oil they produce
b.   Their small size usually means they are rarely seen deseeded
Taggiasca olives are predominantly grown in Liguria in Italy's far northwest.  Although they are grown in other places, it is here in the mountainous region on the border, close to France, that they are at their very best in flavour. They are quite plump for their small size and are usually cured in sea salt brine for up to 5 months.
Materiaprima have packed deseeded Taggiasca olives into 1 kg jars in olive oil.
 Uses
Deseeded Taggiasca olives are perfect paired with fresh or creamy cheeses like mozzarella, ricotta, burrata, goat or provolone. Essential for antipasti, also tossed through salad or baked into bread, mixed into pasta or just eaten from the jar.
Out of stock