OUT OF STOCK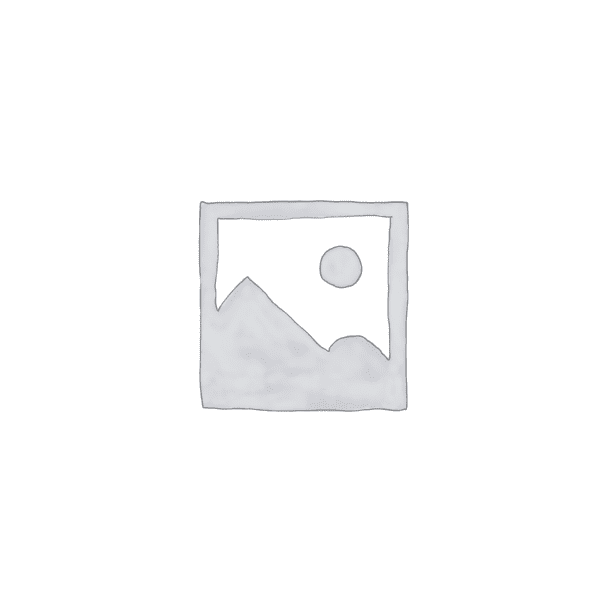 Materiaprima Penne Rigate 500g
$7.00
Materiaprima Pasta is made especially for Lario.
It's a quality handcrafted product made in Abruzzo by the same family since 1867. This family tradition means they are very passionate pasta makers. They use the best high protein quality flour and add water from the nearby national park. The gluten content of the dough ensures the pasta will stretch without tearing when run through the cutters. Dried over 36-48 hours at low temperatures ensures the pasta has a rough surface for the sauce to cling on and a perfect texture.
Once you try a proper artisanal pasta, there is no turning back!
Penne Rigate is a short tubular pasta with ends cut at an angle and a ridges surface. So versatile!
Out of stock