OUT OF STOCK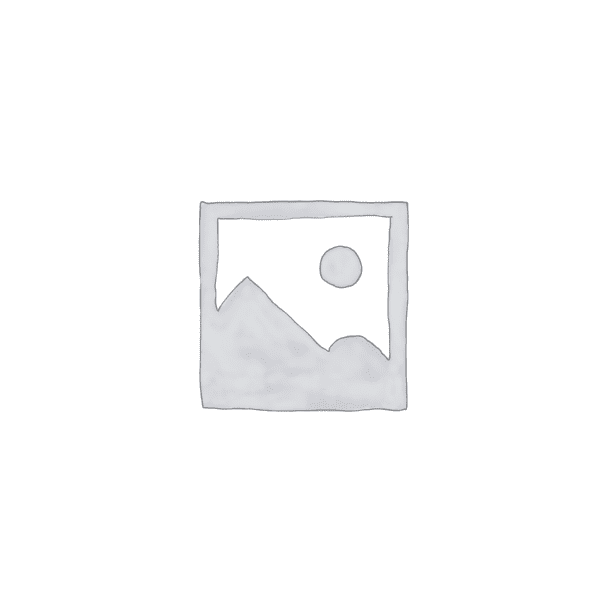 Materiaprima Mushrooms/ baby in Oil 1.58 kg
$67.00
Chef enquire direct for wholesale 
Funghi di Muschio Sottolio 1.58 kg. Italian Moss Mushrooms in Oil
Italians have an affinity for preserved vegetables and these Moss mushrooms ( also known as Straw Mushrooms, Paddy Straw Mushrooms and Volvaria Volvacia) are part of a Christmas tradition in Calabria, Puglia and Liguria. They are of course preserved so that we can enjoy them at any time of the year.
Although tiny, ranging from the size of a five cent pieces to a little larger, they pack quite a flavour punch having been cleaned and soaked in a little salted water before being blanched and then preserved in oil.
They have retained their texture and add another dimension to a mushroom dish. They can be used with other mushrooms in a ragout, adding them at the end. They can be added to soups and salads and served mixed with chopped tomatoes, garlic and balsamic as a buschetta or fresh salsa. There is no end to the ways in which they can be used, and will keep in the fridge for months once opened if kept under oil.
These mushrooms are packed especially for us in the North of Italy
Out of stock