OUT OF STOCK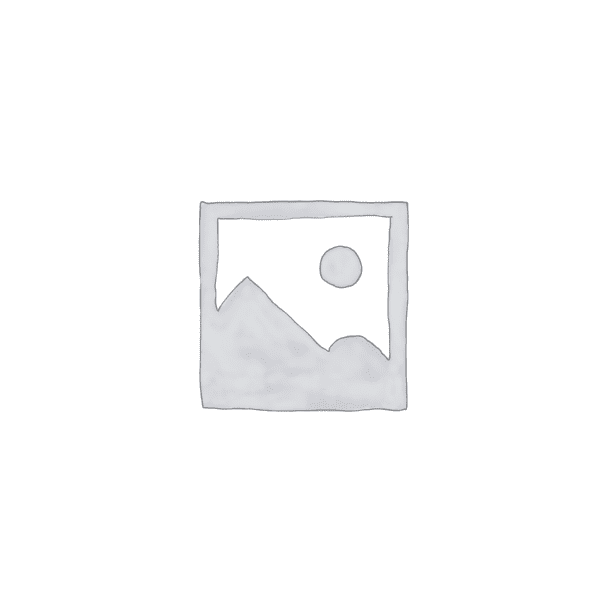 Materiaprima Gaeta Olives 4 kg
$100.00
Gaeta Olives are small to medium black to purple olives with a softish skin and fruity tasting flesh. They are one of the most popular olives grown in Italy, as they are not bitter or overly salty once brined. These not only produce great oil but are a popular olive for cooking and eating.
These Gaetas have been packaged for us, after being aged for 8 months in water and salt brine. The square bucket is easily stacked in a kitchen or bar and the olives are first packed in plastic bags then in buckets as this prolongs the shelf / storage life and makes them easier to handle in a commercial situation.
Gaeta Olives are named after the Gulf of Gaeta in Lazio, central Italy 120 km from Rome. They are native to this area and are one of the few olives that can withstand wide ranges of temperatures, still growing in the heat and in temperatures down to around -15C.
Also known as Itri Olives, they were once so common the area was known as the land of olive trees but most were replaced with grape vines when this crop became more popular. They have since increased in volume again due to their versatility.
They are self sterile and use other olive trees for pollination. They also have an unusual harvest time in March, when it is still cold .
Out of stock