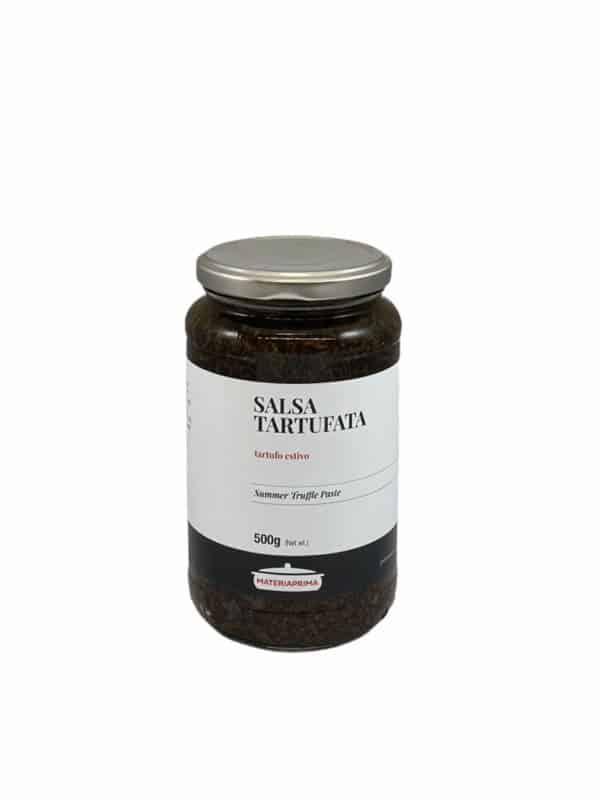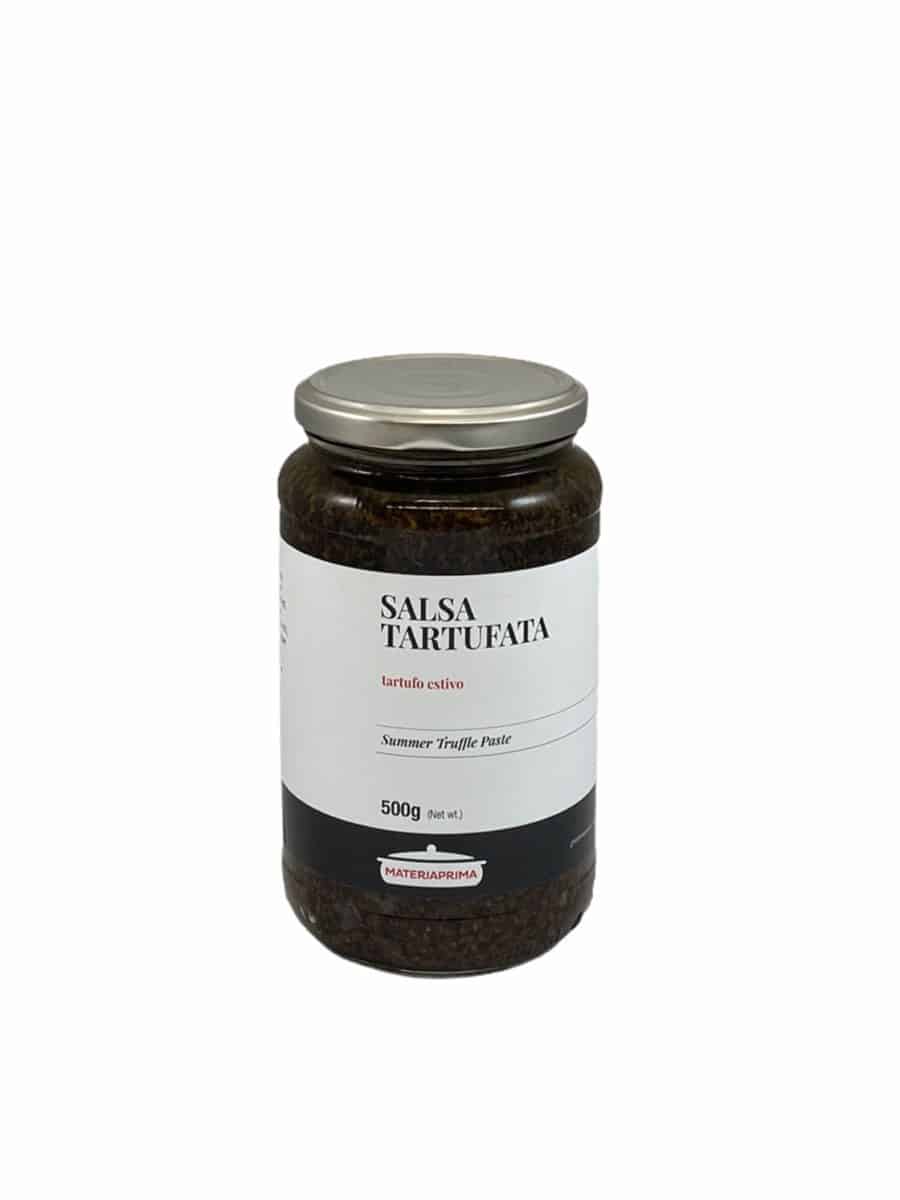 Materiaprima Black Truffle paste 500g
$48.00
Umbria is the green heart of Italy. With its wooded parks, it has preserved precious truffle varieties for centuries.
The Black Summer truffle is the most used variety in the Italian culinary tradition. It has a delicate fragrance and taste that sings of sunshine.
This truffle sauce uses these summer truffles with a mix of mushrooms, black olives and oil to create a delicious, easy to use, sensational addition to pastas or risotto dishes.