OUT OF STOCK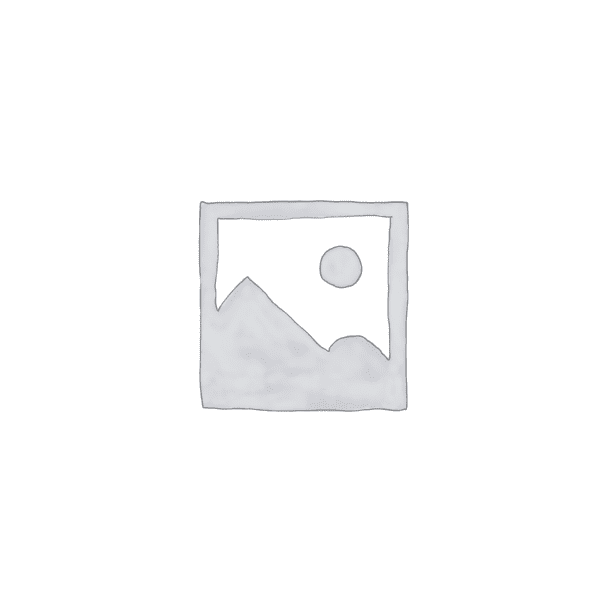 Capovilla Distillato Mele Cotogne (Quince) 2011 500ml
$189.09
 Gianni Capovilla is one of the worlds best known distiller. He works from Rosà, a little town near Bassano del Grappa in province of Vicenza. His exclusive products are made using unparalleled methods of distilation and fruits known to be local or rare. All of the products are made with slow bain marie distillation with no added sugars or alcohol. After distillation he stores in stainless steel vats for a few years before bottling. 
Unusually Gianni doesn't stick exclusively to native or flavourful fruits from Italy but will purchase rare or unusual native fruits from around the globe to experiment with. Sometimes these may be endangered species. He is constantly experimenting and perfecting so that he can extract the purest flavour from each fruit. When he is happy with the results , these flavours go into production. Each botttle leaving production is hand labelled with a production number and a wax seal in the colour of the fruit that it was distilled from
Today the Capovilla brand encompasses a farming business that grow old and rare fruits organically for use in his more than 60 flavours for Grappa, beer, fruit wine and rum. Fruits are harvested by hand only when ripe and ready . Behind each flavour are years of experiments and research. 
Out of stock