OUT OF STOCK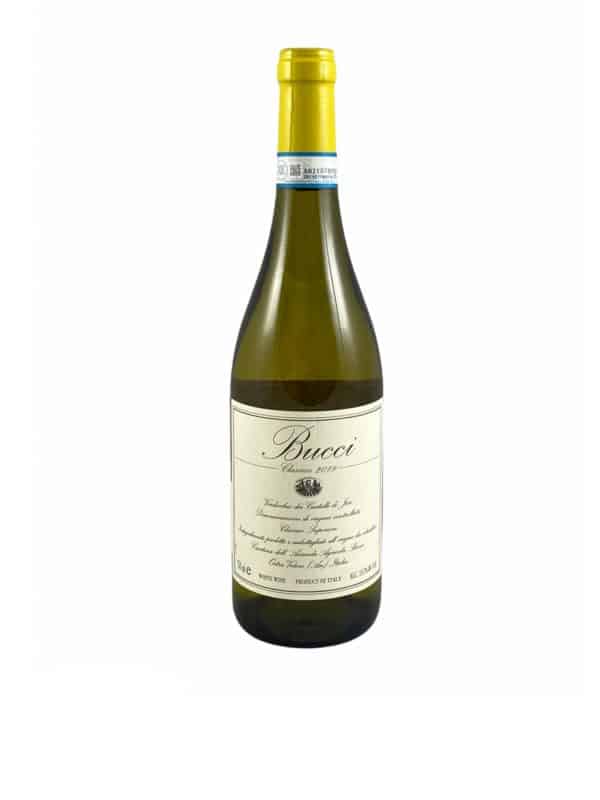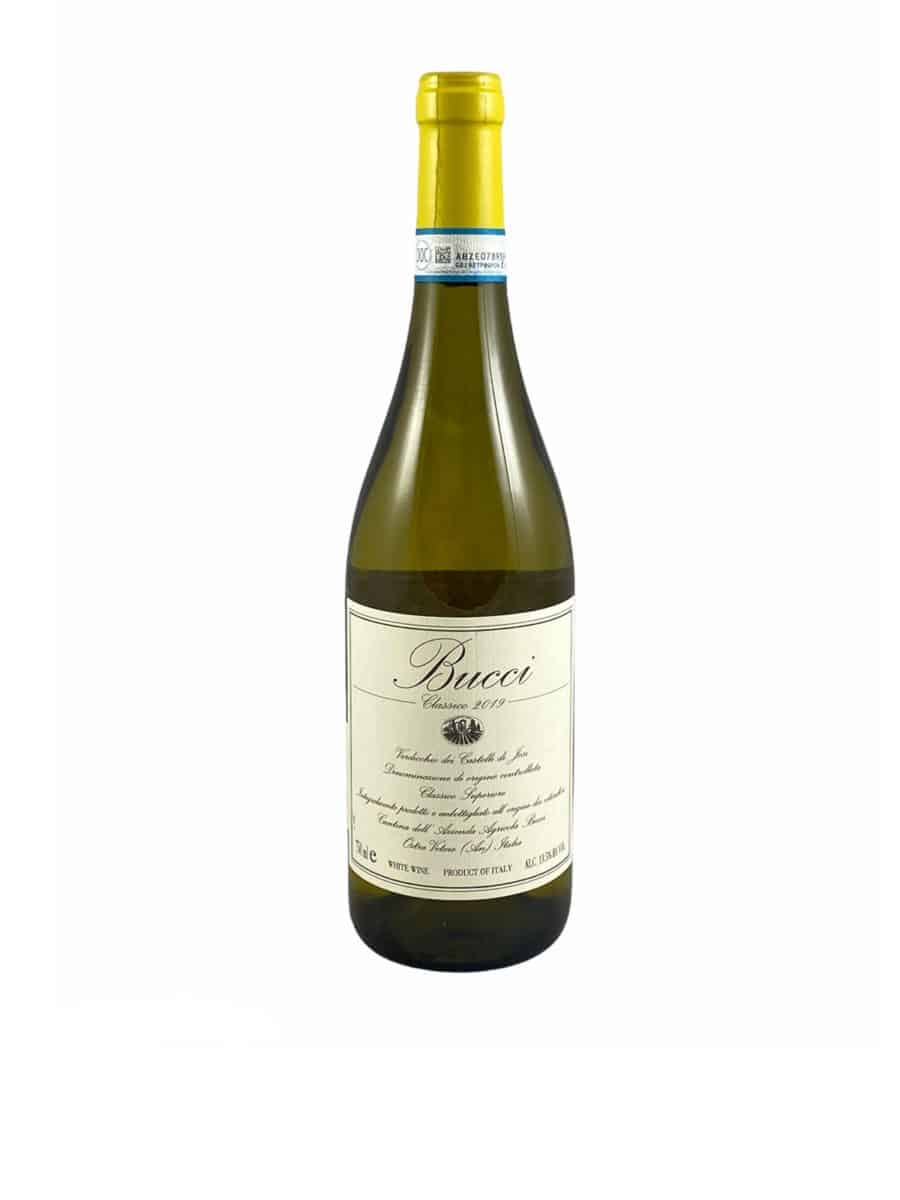 Bucci Verdicchio dei Castelli di Jesi Superiore DOC 2019
$50.00
The proximity of Bucci's vineyards to the ocean is clearly apparent in the saline minerality of their Verdicchio. Renowned as the benchmark producer of Verdicchio from Le Marche, Bucci's entry level is an outstandingly complex example of the style.
 For the wine to have the added designation of superiore, it must have a potential alcohol level of 12% and have been aged for at least 12 months in wooden barrels.
Villa Bucci is known for its pioneering approach towards white winemaking in Castelli di Jesi. Since 1983, their ageworthy wines have been instrumental in creating an international following for Verdicchio from Le Marche.
Out of stock