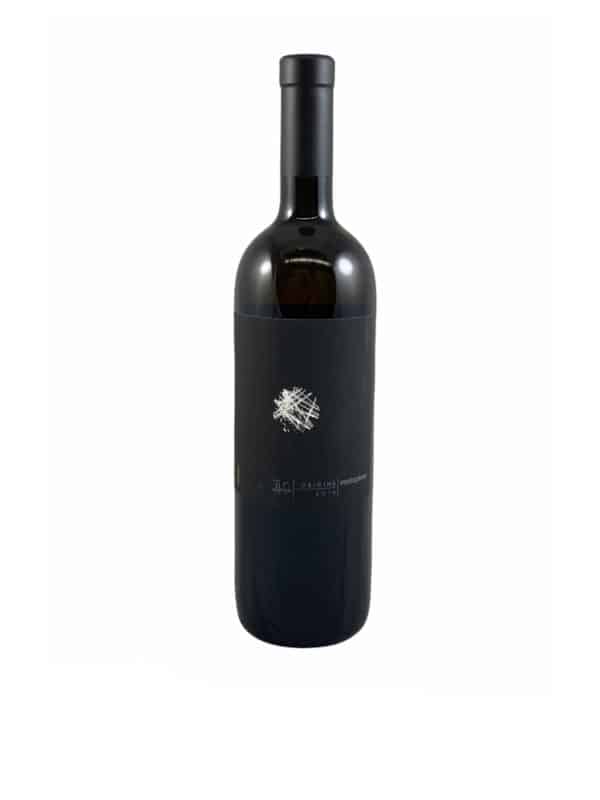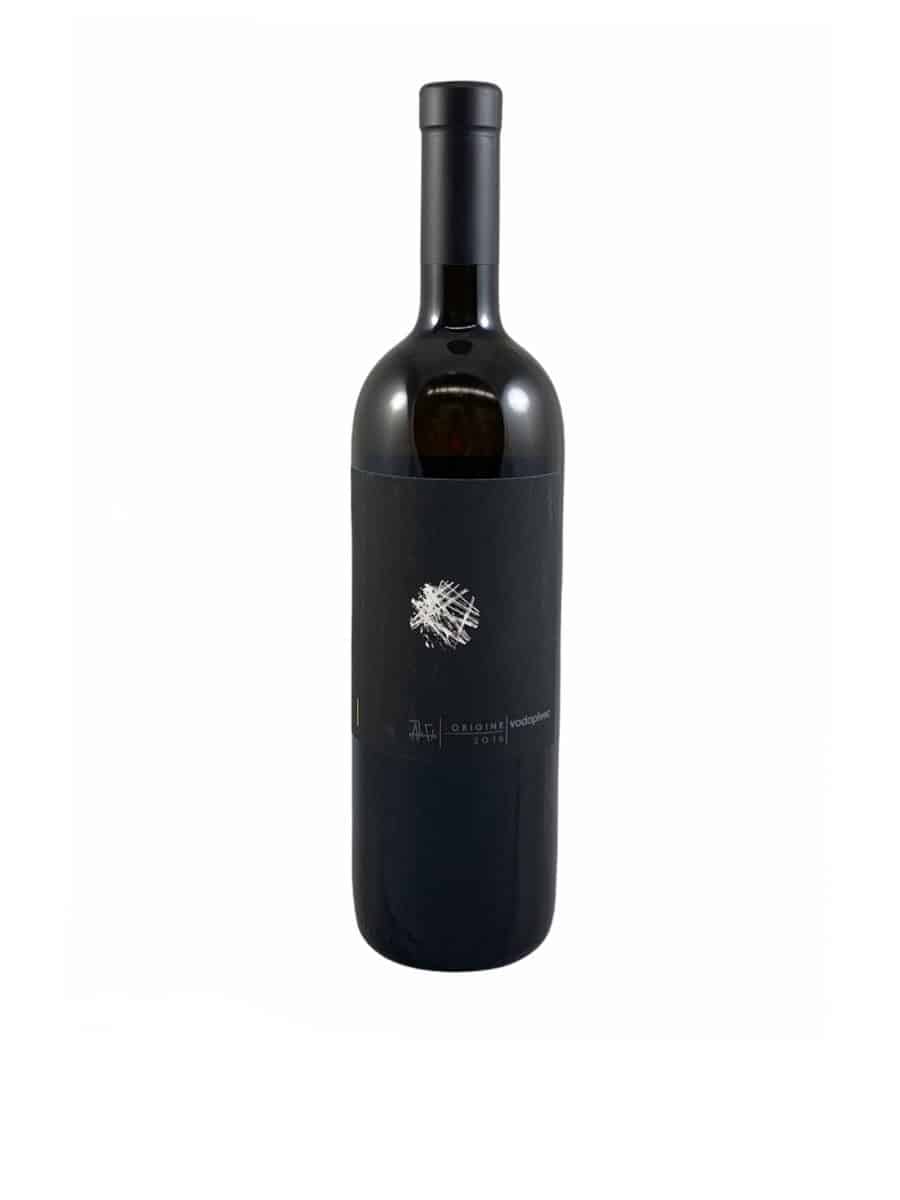 Vodopivec Vitovska 'Origine' 2016
$140.00
Paolo Vodopivec works only with the Vitovska grape, which is native to the area. He uses ancient winemaking techniques, including amphorae, to make just three different wines. His dedication to vineyard management is extreme.
Designation IGT Venezia Giulia 
Region Carso, on the border with Slovenia, and just north of Trieste 
Soil minimal topsoil over a limestone plateau base 
Viticulture biodynamic

Grapes Vitovska 
Vintage A warm vintage of high quality. Friuli experienced a heatwave in the middle of the season, but this was balanced and of benefit to the wines in general. A ripe year. 
Vinification Fifteen days on skins in Slavonian oak vats. Maturation for 36 months in 3000L Slavonian oak barrels 
Alcohol 12.5% 
4 in stock