OUT OF STOCK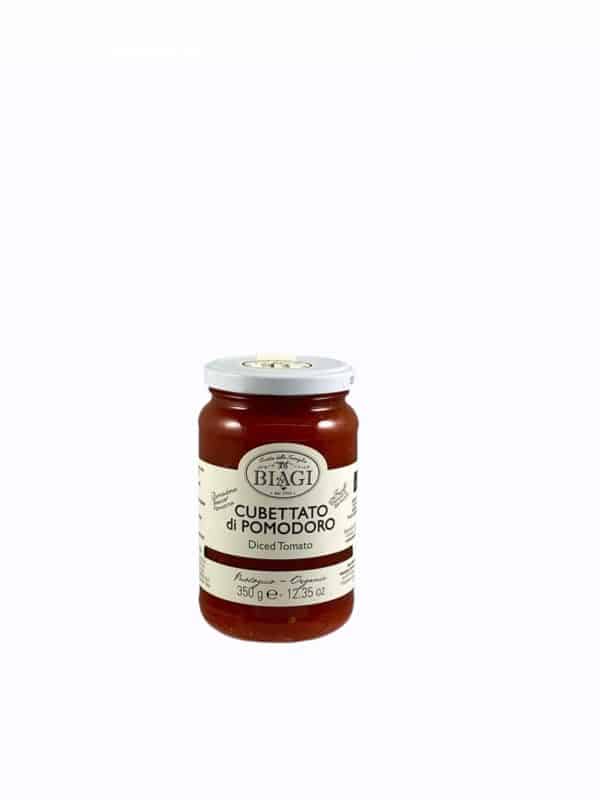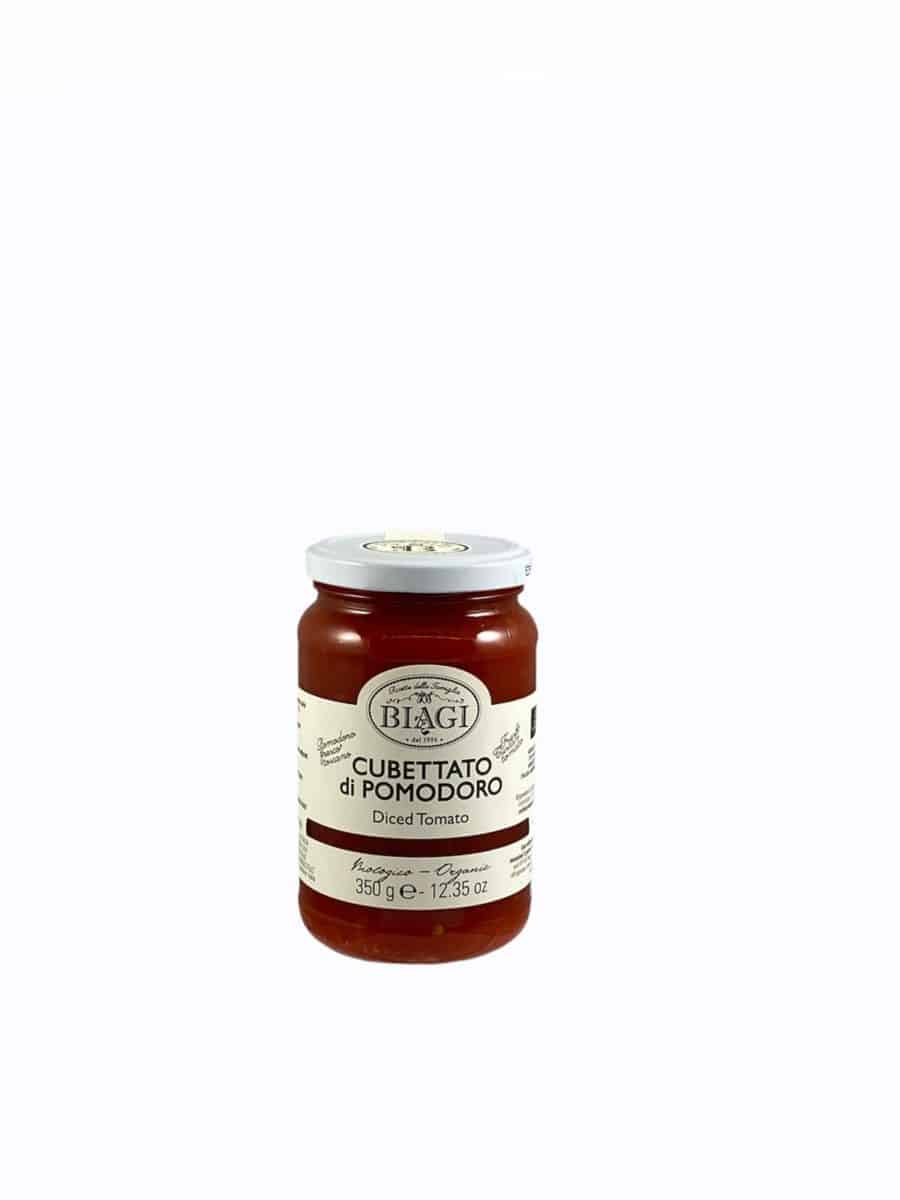 Biagi Organic Peeled Cubed Tomatoes 300g
$5.00
Biagi Organic Tomatoes are made by The Country Dispenser, a collective of certified farms that gather the ingredients for these high quality products. They work in the region of Carstagneto Carucci in Tuscany and only pick the ripe tomatoes as needed, a time consuming process.
The raw tomatoes are processed within 48 hours of picking so the full freshness is transferred to the jar. A short pasteurisation ensures the tomatoes keep their colour, texture and taste. They have a good balance of sugar and acidity.
All the tomatoes are completely natural with no added sugar, salt or preservatives.
Out of stock
Brand
Biagi
La Dispensa di Campagna
Biagi tomatoes, passata