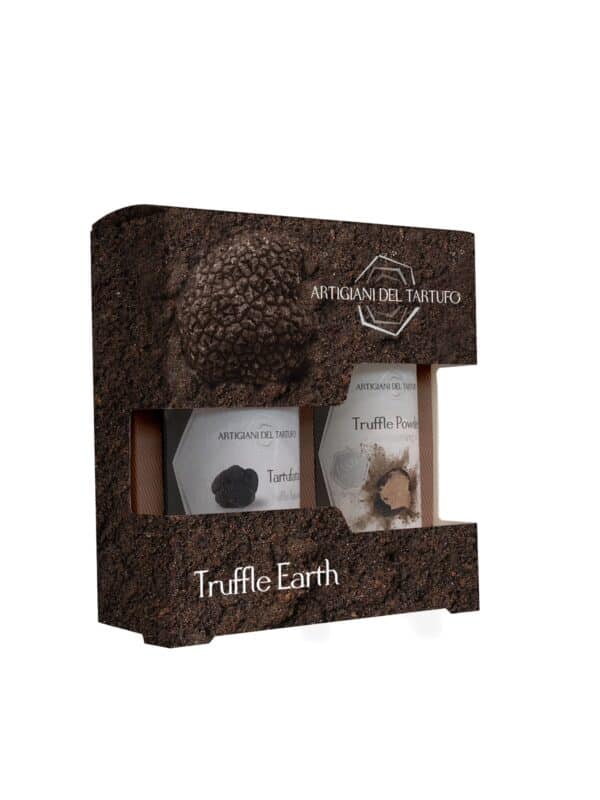 Artigiani del Tartufo Truffle Earth gift box
$55.00
A group of truffle hunters from Umbria got together and created Artigiani del Tartufo. Using first choice truffles, their products are of a great quality and value.
The black truffles are blended with mushrooms, extra virgin olive oil, olives and sunflower oil. The paste has a delicious earthy flavour and a delicate saltiness. Add a few tablespoons to your pasta or risotto and your meal is ready in minutes.
In the second jar of this gift box, you'll find the most convenient way to add immediate truffle lift to sauces: black truffle powder. A sprinkle and you'll have the smell of deep woods in your kitchen.
A great gift for the discerning friend or a lovely addition to your "private truffle collection"!
Brand
Artigiani del Tartufo