OUT OF STOCK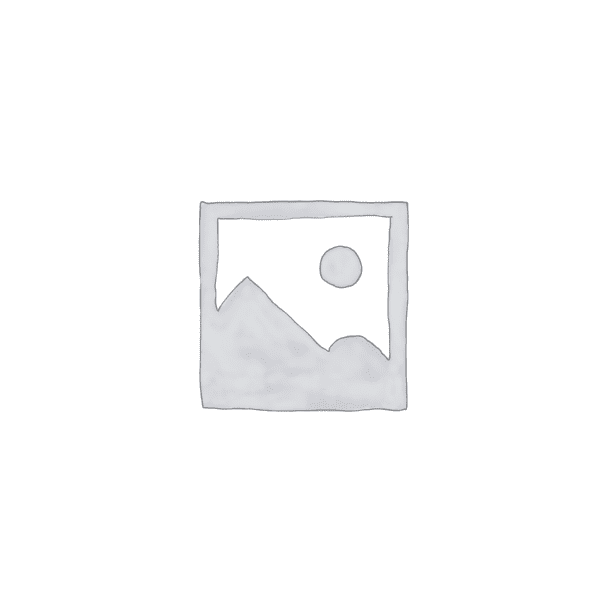 Porcini Mushrooms 1kg
$200.00
Porcini mushrooms can be found in most parts of Europe but they are particularly loved in Italian Cuisine. Their intense nutty earthy flavour is added to soups, pastas, risottos, sauces, stuffings and ragus for spectacular results. They can be substituted for almost any mushroom in a recipe. A very small amount is enough to impart maximum flavour.
They grow best in woodlands in a symbiotic relation with tree roots. It is a festive time in autumn when people go "porcini hunting".
Soaked in boiling water, they regain their shape and texture. The liquid can also be used as it is full of flavour.
Out of stock