OUT OF STOCK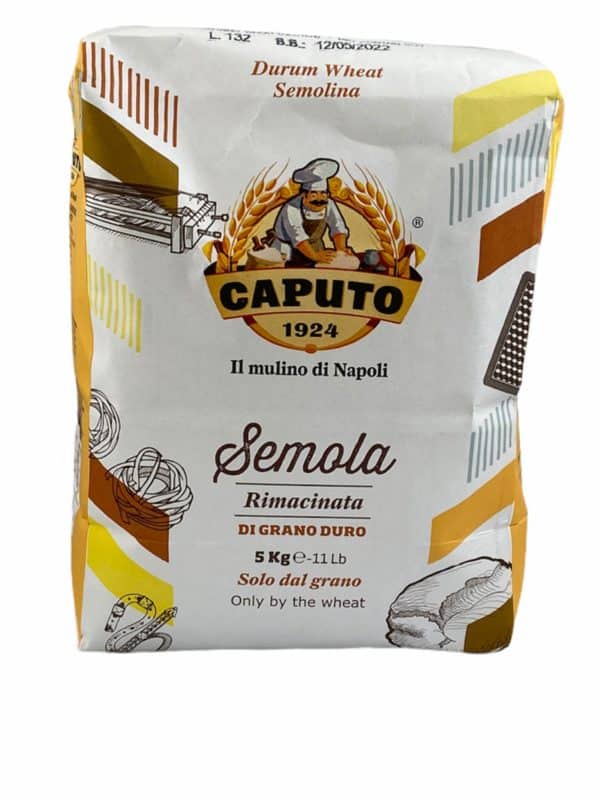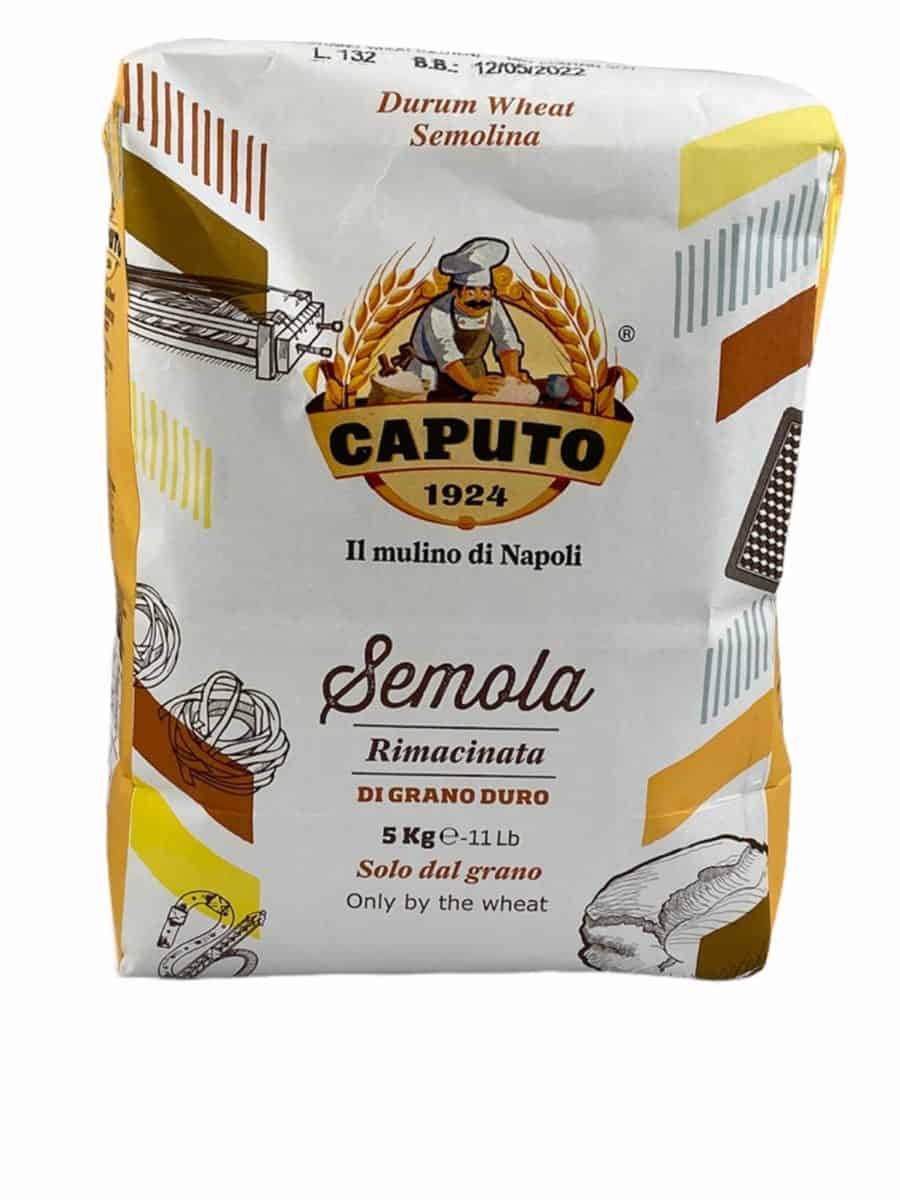 Mulino Caputo Semolina flour 5kg
$40.00
Mulino Caputo is one of the worlds most highly regarded Flour millers and producers.
Semolina flour (Semola Di Grano Rimacinata) is milled from the cleaned endosperm (or heart) of durum wheat. Durum wheat is regarded as the best. It is "hard" or high in protein or gluten. It is particularly suited to pasta and bread making. It absorbs less water than common wheat and is far more elastic and resistant.
Using Semolina flour will give you a greater texture in a bread crust and a silky al dente pasta.  This semolina "flour" is not to be confused with the less milled coarse grains of semolina often available in grocery stores.
Out of stock