OUT OF STOCK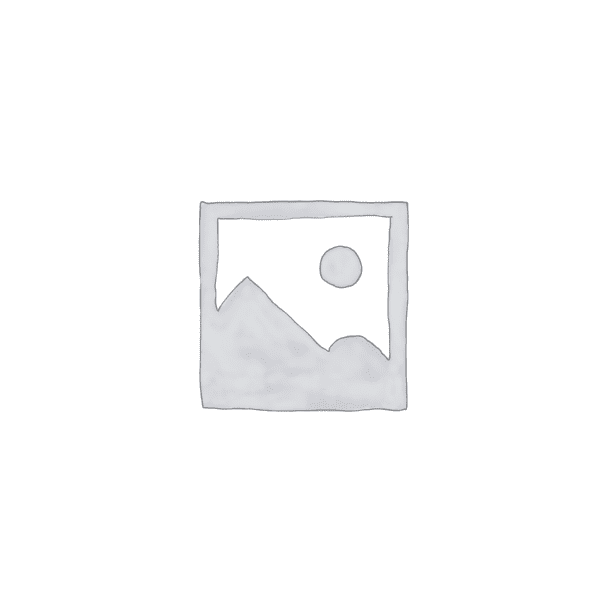 Hamper: Antipasti / Apertivo Perfect
$80.00
This hamper makes the perfect gift for anyone who loves making the perfect antipasto spread. It's contents will help add to an amazing meal.
1. Cutrera extra virgin olive oil 250 ml . A blend of 5 olives. This is our most popular oil with big fruit flavours of green tomato and artichoke and a nice hint of pepper to finish.
2. Borettane Sweet and sour pickled onions 300 gm. These flattish round onions grow in the North of italy around Borettane. They are very sweet and have an interesting texture. They are bottled in a kind of sweet and sour dressing that is not heavily acidic.
3. Figuli Toc Bread sticks 150 gm are made with olive oil, salt and Tipo 0 naturally ground flour. The difference between these and any other "stick" is the lovely baked texture and homely flavour.
4. Figuli Sesame crackers 100 gm, made with stone ground whole italian flour. The dough is made with olive oil and baked till crispy with the addition of seeds.
5. A jar of tiny peperoncini in oil 300 gm. Baby rosey red chillies are in a dressing lightly seasoned with vinegar. Each chilli is whole and can be eaten straight from the jar or rolled up with salumi added to dips or eaten with vegetables
6. A jar of semi dried cherry tomatoes in oil 200 gm. Ciliegino Tomatoes are a protected variety grown in southern Italy. They grow in heavy clusters on vines hung from trellises. They're known for their deep red colour and sweetness. If not made into passata they are often dried and make the most tender sweet examples of what a good cherry tomato should be. These have been semi dried in the sun in crates. Semi drying tomatoes keeps the softness of the flesh. They are never tough and hard to chew, and make great antipasti components
7. A jar of mixed mushroooms in dressing 200 gm. This little jar contains a mixture of mushrooms including porcini that are stored in a seasoned dressing all ready to add to your favourite platter
This Hamper is presented in a Lario Food and Wine Hamper Box and will be charged $19.80 delivery and packaging at checkout $19.80. For multiple hampers please message us.
Out of stock