You cannot add "Miele Thun Honey Vinegar 500ml" to the cart because the product is out of stock.
OUT OF STOCK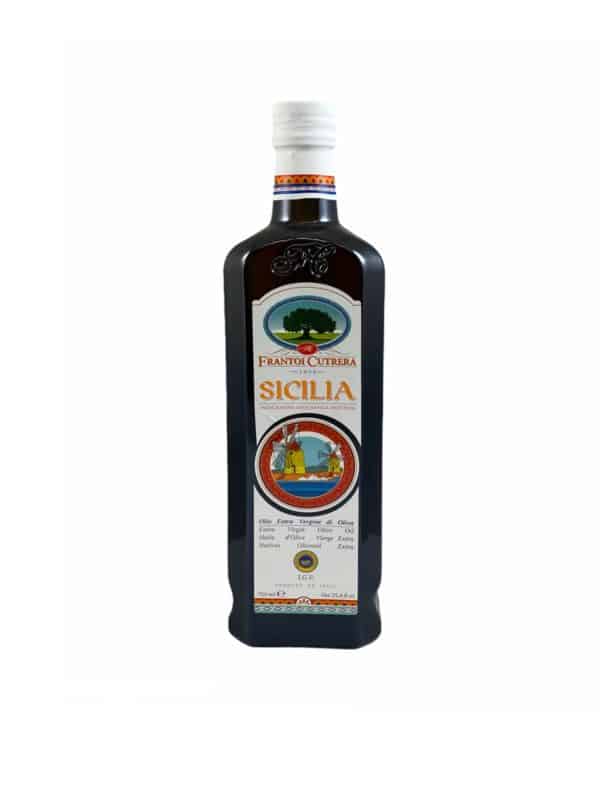 Cutrera Sicilia IGP Extra Virgin Olive Oil 750ml
$49.00
Out of stock
Description
Since 1906 the Cutrera family have been cultivating their groves near the small town of Chiaramonte Gulfi. They own 75 hectares of groves in the Monti Iblei and are the most awarded  Olive Oil producer in Italy. They carefully manage the entire process and therefore are able to guarantee minimum time from harvest to press (under six hours).
Sicilian Olive Oil is highly fragrant, typically scented with tomato leaf as well as aromatic herbs such as oregano and it is less peppery than central Italian oil. The Cutrera family grows a number of indigenous cultivars, which they harvest when green to preserve the greatest flavour and health benefits. Add a gorgeous label to this delicious oil and you have Sicily in a bottle, right here in your kitchen!