OUT OF STOCK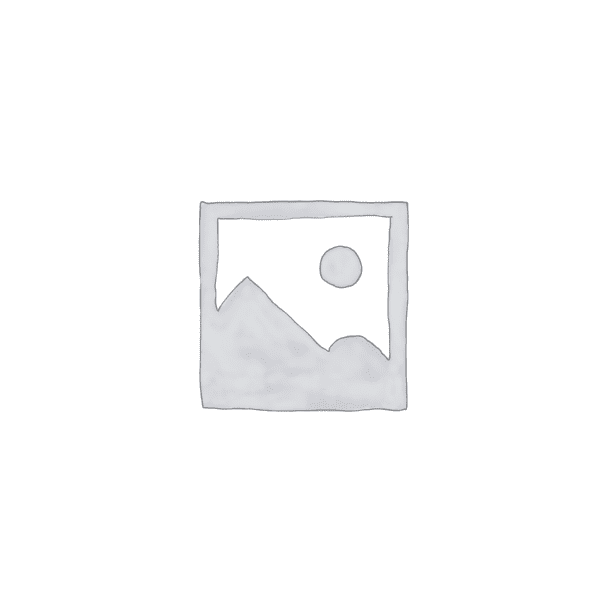 Cutrera Selezione Extra Virgin Olive Oil, 250ml
$17.00
 This green to golden hued oil is a blend of 5 different varieties of Sicilian olives create this powerful and well balanced olive oil. It is cold pressed and left unfiltered to take advantage of it's intense  artichoke ,oregano and green tomato characteristics .
It is a great alround oil that is bold enough to be multi purpose . It is intense fresh and fruity  with a lovely wack of pepper and spice. 
The perfect oilve oil for everyday use. This is our best value olive oil. 
Out of stock