OUT OF STOCK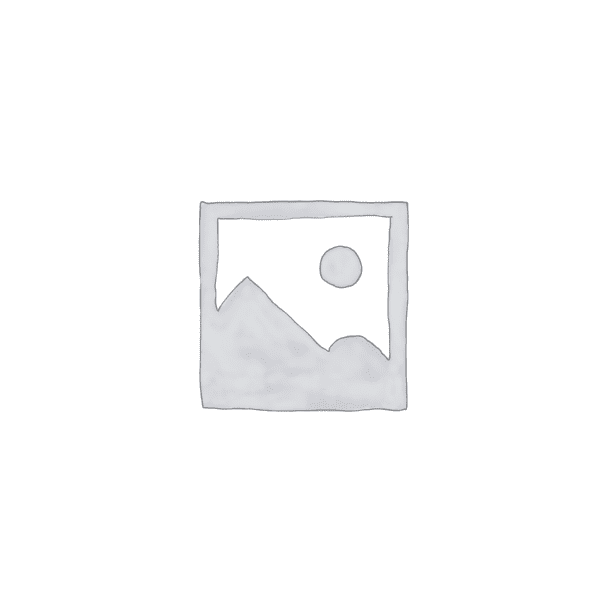 Brangero Dolcetto di Diano d'Alba 'Sori Rabino Soprano' 2013
$25.00
Dolcetto is a black Italian grape variety predominately grown in the Piedmont region. It is an easy drinking wine variety met for being consumed a few years after release. It's the wine to drink while the Nebbiolo and Barbera are maturing.
This wine is unique in the range from Brangero, in being vinified exclusively in stainless steel. The idea behind this is to maintain the fresh, vibrant fruit characters that make young Dolcetto such an appealing drink.
 Marco Brangero runs this family estate in Diano d'Alba, taking the traditions inherited from his father and contributing his own modernising influence. This forward-thinking approach has allowed Brangero to bring his family company to new levels of quality.
Out of stock